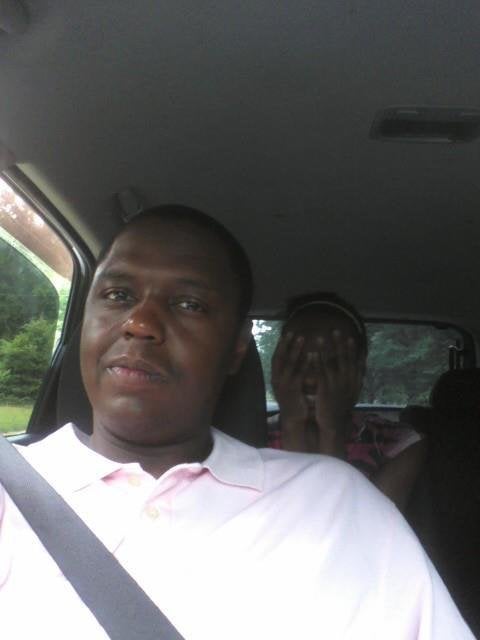 The wife of Vidal Calloway -- the man who died after Walmart workers accused him of stealing DVD players -- says he was a "good man" with a drug problem.
Georgia police say they found a security guard and two other employees on top of Calloway Sunday night in the Lithonia store's parking lot, but are awaiting an autopsy before deciding if they'll file charges, the Associated Press reported.
"He was a good person, but he just had a problem with drugs," Fatimah Calloway, his wife said to Georgia Daily News. "That's just what it was. He wouldn't hurt anybody."
A store manager chased Calloway out of the Walmart at 1:30 on Sunday morning, claiming that he'd purloined two Blu-Ray DVD players. A security guard and two other employees apprehended him in the parking lot and knocked him to the ground. Calloway fought back against his pursuers, according to statements the workers made to police.
The guard, Jaiviere Pruitt, eventually placed Calloway in a chokehold and told him to tap when he couldn't breathe, according to WXIA.
Before his identity was revealed yesterday, he'd been described as middle-aged. His actual age is unclear with some reports saying he's 38 and others listing him as 40.
"This is truly a sad situation," said Dianna Gee said in a statement. "We don't know all of the facts right now. We're in the process of working with law enforcement to determine all of the facts and cooperating and providing any information we have to assist in the investigation."

BEFORE YOU GO
PHOTO GALLERY
Shoplifter Dies At Walmart