Our December book club pick is off and running and with a name like "American Dervish" we knew there would be some conflicting thoughts about Religion hard at work. And indeed Hayat is confused about his heritage. Our community noticed.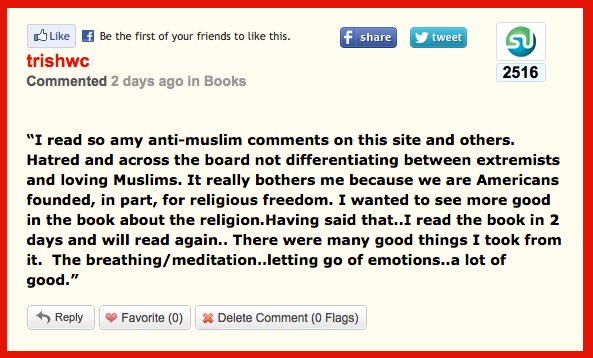 You may have noticed that we didn't get to chat over video today. Due to a team emergency we've rescheduled for tomorrow, exact same time, exact same topics. So, join us Thursday at 4pm ET when we'll be discussing Hayat's confliction with his religion, as well as his relationship with Mina.
We can't wait to hear your thoughts on this book.