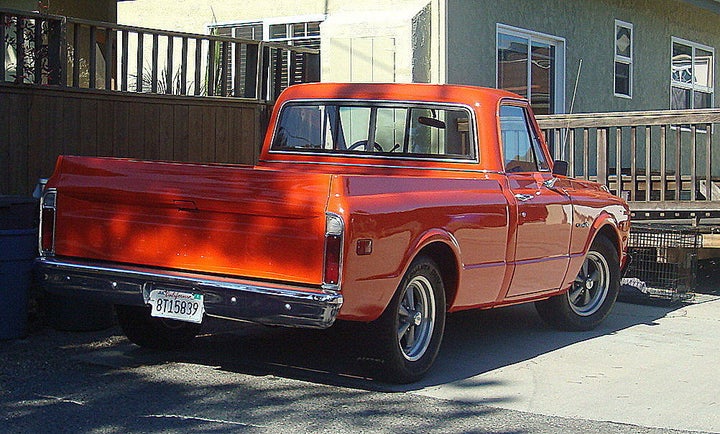 This guy just can't catch a brake.
A Lynn, Mass. man was issued a traffic citation on Monday after being run over by his own pickup truck.
Reynolds told the officers that, just as he was driving down a small hill in his 1987 Chevy, the brakes failed.
Reynolds fell out of the truck and it rolled over his left leg before barreling down the street and into a fire hydrant.
In addition to a possible leg injury and a case of road rash, Reynolds received a $35 citation for operating defective equipment.
BEFORE YOU GO
PHOTO GALLERY
Outrageous 911 Calls