Neve Campbell is heading to Seattle Grace.
The "Scream" star joins "Grey's Anatomy" in next week's Dec. 6 episode, "Love Turns You Upside Down," as Derek Shepherd's (Patrick Dempsey) fourth sister Lizzie, TVLine reports.
There's not much Campbell could tell TVLine about her "Grey's Anatomy" character, except that she's also a doctor and takes part in the storyline surrounding Derek's post-plane crash damaged hand and his effort to repair it. Take a look at Campbell as Dr. Lizzie Shepard in the photos below.
The role reunites Campbell -- who will return for the Dec. 13 installment, "Run Baby Run," according to THR -- with Dempsey, who appeared with her in "Scream 3" in 1999.
"Grey's Anatomy" has already introduced viewers to Amelia (played by Caterina Scorsone on "Private Practice") and Nancy (Embeth Davitz). Kathleen the mysterious psychiatrist has yet to be introduced.
Here are the official episode descriptions of "Love Turns You Upside Down" and "Run Baby Run" respectively:
The new batch of interns find themselves involved in all the drama at Seattle Grace: Meredith asks Heather to go above and beyond to help fix Derek's hand; Cristina starts a healthy competition between Stephanie and Leah, which inadvertently leads to a medical emergency for Cristina's patient; Alex sees Jo in a new light as they work to save a baby's life, and April teaches Shane a valuable lesson during "lumps and bumps" duty.
As the rest of the doctors prepare for Bailey's wedding, Richard helps her through a bout of pre-wedding jitters. Meanwhile, Lizzie butts heads with Meredith, and Callie and Jackson try to convince Derek to participate in a risky surgery that could fix his hand.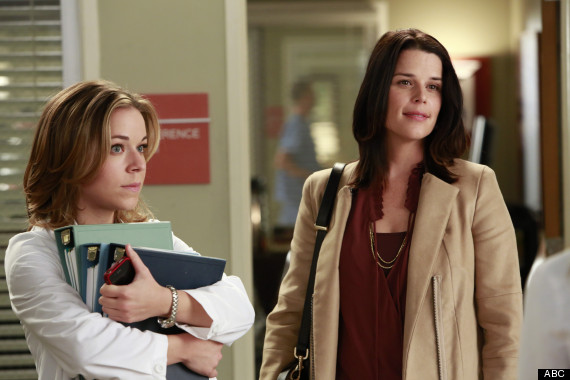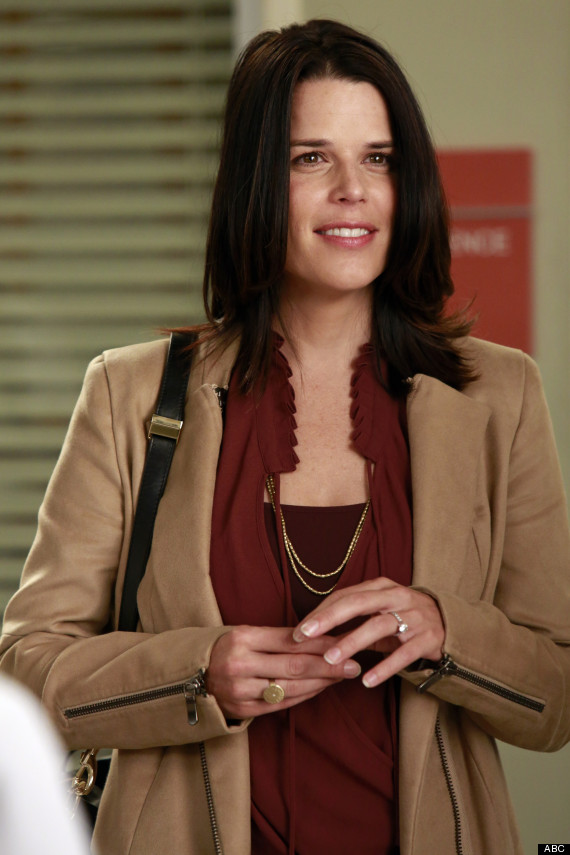 "Grey's Anatomy" airs Thursdays at 9 p.m. EST on ABC.
PHOTO GALLERY
TV Reunions We Want To See
BEFORE YOU GO