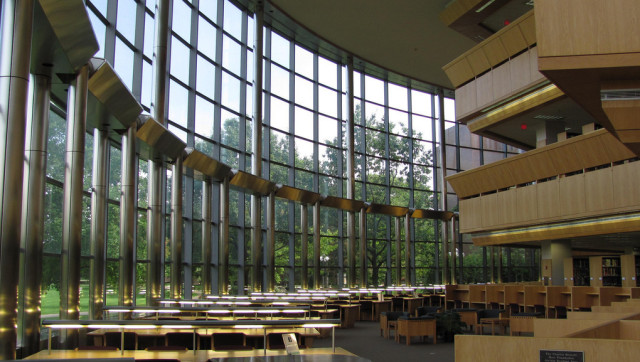 University of Michigan has topped its public peers in research and development spending for the third year in a row, according to the U.S. National Science Foundation.
The Ann Arbor school spent $1.28 billion on research during the 2010-11 fiscal year, up 8 percent from the previous year, according to the NSF.
Because NSF and U-M use different accounting standards, their tallies for research spending vary slightly. U-M reported a $1.24 billion research enterprise in 2011- lower than that reported by the NSF.