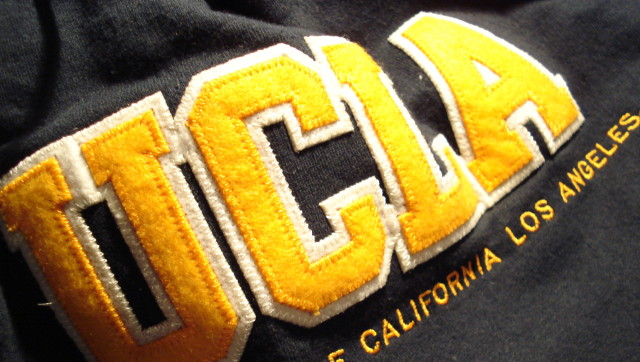 t seems all of Los Angeles is up in arms over the Most Dangerous Colleges list we published last week.
This list ranked colleges by the number of crimes committed on or near campus, as reported by the FBI.
UCLA and UC-Riverside, among others on the list, complained about our using data that was not limited to on-campus crime. The FBI crime data on which we based our ranking is compiled from crime data submitted by colleges across the country. Some colleges probably are more aggressive in reporting crimes on neighboring non-campus areas. And some colleges do not participate in the survey at all.
Read more on www.businessinsider.com