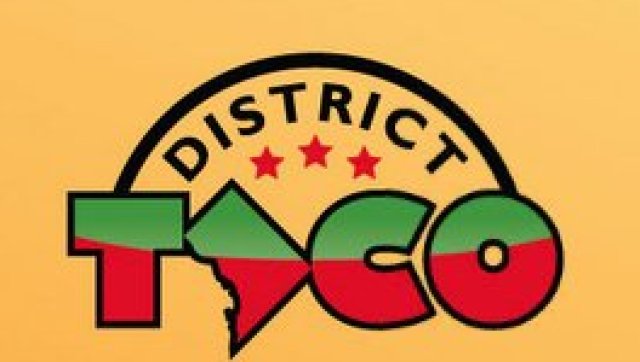 On Monday, District Taco founder Osiris Hoil officially became an American citizen. The naturalization ceremony was yet another high point of a whirlwind three and a half years for Hoil, a native of Mexico. In that time Hoil went from laid-off construction worker to food cart operator to a partner in an expanding local restaurant chain. (District Taco is planning to open a third location, on Capitol Hill, early next year.)
We asked Hoil about his path to citizenship and business success.
ARLnow: Tell us a bit about your personal history before District Taco.