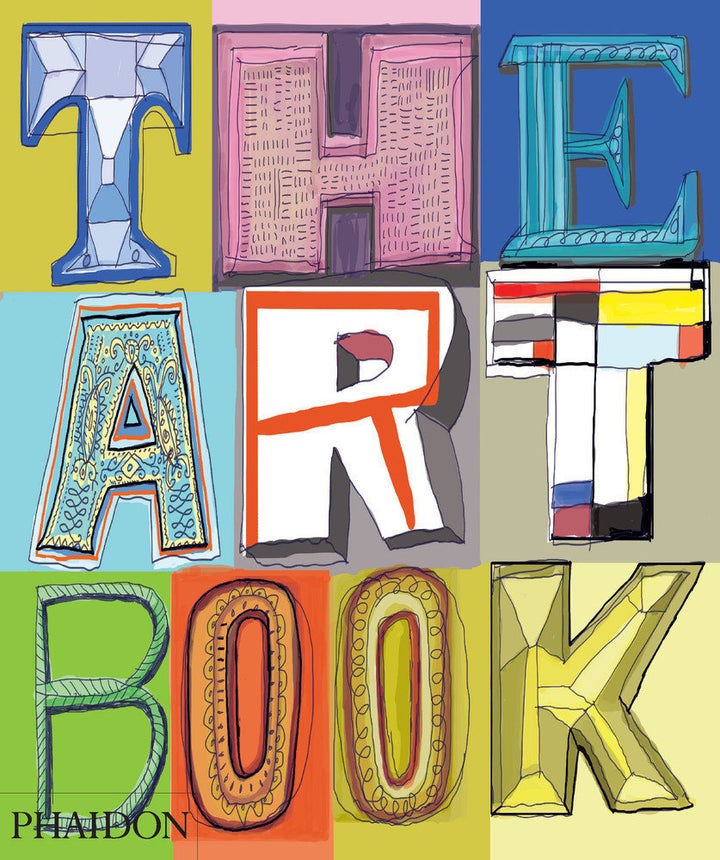 The end of 2012 is nigh, so what better way to celebrate the countdown to the new year than with the books that made this year a little more interesting?
The slideshow below is a compilation of 50 great publications from January to December, showcasing a selection of last-minute potential presents for any budding art historian or friend in need of inspiration.
Our list honors famous artists from Ai Weiwei to Titian and art movements from Surrealism to Bauhaus's arts and crafts. Scroll through the slideshow below and let us know which is your favorite art book of 2012 in the comments section.
PHOTO GALLERY
Best Art Books of 2012
BEFORE YOU GO