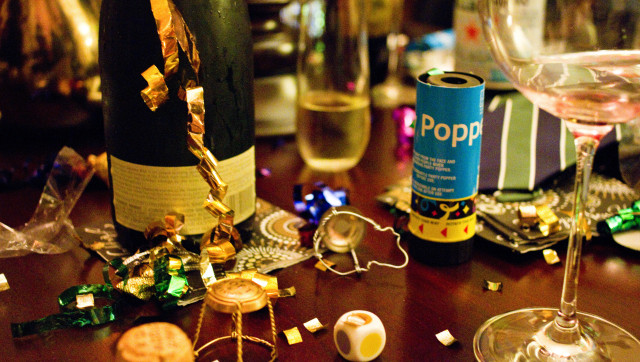 We survived the Mayan apocalypse, and New Year's Eve is coming. And it's coming in hot.
Fortunately, there's no shortage of parties in this town, no matter what you're into. Bass-thumping dubstep club? Check. Elegant black tie ball at the Symphony? Got it. Hipster bowling party? Over-the-top foodie dinners? Please. This is San Francisco.
Need a little help sorting through the options? Check out our slideshow below for a New Year's Eve party for every San Franciscan, and let us know your plans in the comments section.
PHOTO GALLERY
New Year's Eve San Francisco 2013
Main photo courtesy Flickr: Citoyen du Monde Inc
BEFORE YOU GO