The Honey Boo Boo Christmas card is here.
The stars of TLC's "Here Comes Honey Boo Boo" assembled for a family photo to send good tidings and cheer this holiday season and posted it on the official Facebook page of Alana Thompson aka Honey Boo Boo. The human gang's all here, even Baby Kaitlyn, but the Thompson/Shannon clan left out some of their animal members, including Alana's new pet chicken.
"Here Comes Honey Boo Boo" returns with holiday specials starting on Sunday, January 6 at 9 p.m. EST on TLC. Click here for the full holiday special schedule.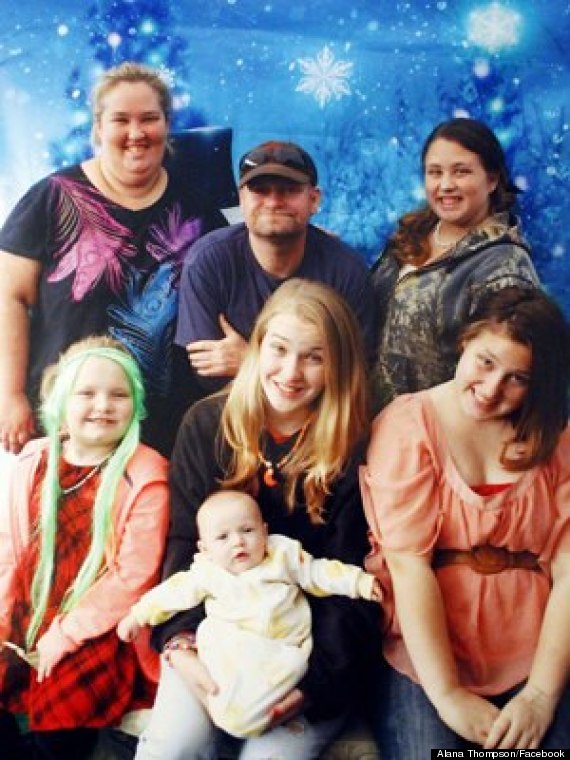 PHOTO GALLERY
Celebs Who Love Honey Boo Boo
BEFORE YOU GO