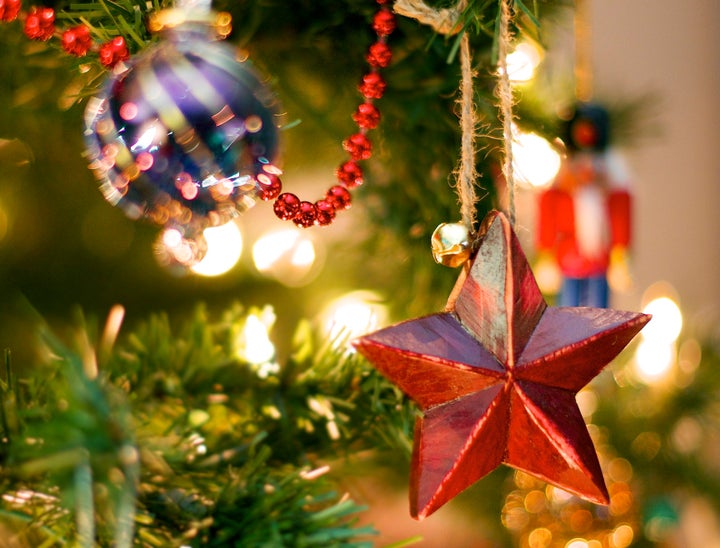 There are hundreds of wonderful sites on healthy living to be seen all over the blogosphere. Here at Fit Links, we'll introduce you to some that have caught our eye.
Tired of the same old Christmas ornaments? Why not try sprucing up the tree by sporting your athletic achievements? A festive suggestion from Fit Bottom Girls: By hanging the medals you've earned over the years, you can proudly display your accolades instead of letting them collect dust in the attic.
Never been able to do a pull-up? You're not alone. Lucky for us it's the season of the New Year's Resolution, so let this guide from Well + Good help you pull off (and up) your fitness goals for 2013.
PHOTO GALLERY
Facets Of Total Fitness
BEFORE YOU GO