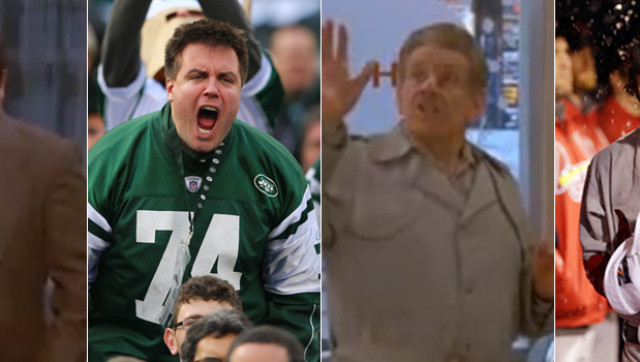 Christmas shopping got you down? Have a few sports complaints from 2012? Find tinsel distracting? If you answered "yes" to any of these question (or have previously enjoyed hockey) then we've got the holiday for you: Sports Festivus.
Welcome, newcomers. The tradition of Sports Festivus begins with the airing of grievances. Fans have a lotta problems with the teams, general managers, owners and players that they've been following during 2012. Now, you're going to hear about them.
If you didn't already know that Festivus is for the rest of us then you should probably take a moment to watch the classic clip from Seinfeld.
Holding with Festivus tradition, HuffPost Sports got the aluminum pole out of the crawl space and invited fans, bloggers and journalists to air their sports grievance from the past year. We'd also love to hear about your grievances with the teams that you rooted for during 2012. Leave them in the comments or tweet them with the hashtag #SportsFestivus and we'll add them to the list.
Stay tuned for the "Feats Of Strength."