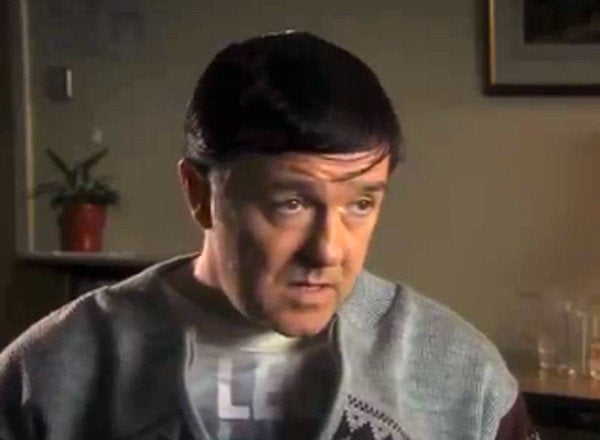 "Derek," Ricky Gervais' newest comedy, has released a first look trailer. The series, which will air on Channel 4 in the UK and on Netflix in the US, features Gervais as Derek, a man who lives in a nursing home. Gervais wrote, directed and stars in the comedy.
"Netflix is the future," Gervais said in a statement in September. "TV habits have already changed drastically over the last 10 years and this is the next phase. People want their favourite shows on demand whether they are homegrown or not. As an artist you want the fruits of you labour to be seen by the largest number of people possible without having to compromise the product. This deal gave me the freedom and the huge potential viewers of the internet but the production values of film and TV. They also made me an offer I couldn't refuse. Come on, an artist gotta eat man."
Stay tuned for bloopers after the trailer.
PHOTO GALLERY
Midseason 2012-2013
BEFORE YOU GO