Christina Milian has shared her new year's resolution -- she wants a toned tummy in 2013!
"The Voice" co-host, 31, posted a photo of herself in a teeny bikini on Twitter, writing, "This will be my body by spring! You ready?! #tbt."
"So... The bikini picture I posted was from last July," she added, "So not gonna be too long till I'm back. Gotta stay in the zone...!"
Milian, who has an almost 3-year-old daughter Violet with ex-husband The Dream, is ready to get back in swimsuit shape and is determined to shed some pounds with a little help from her workout buddies.
"#FitFreshFly we're ready! This is a #lifestyle and we have to stay motivated!" she tweeted, "I'm making a goal to be EEExtr."
Check out Christina's goal bikini body below: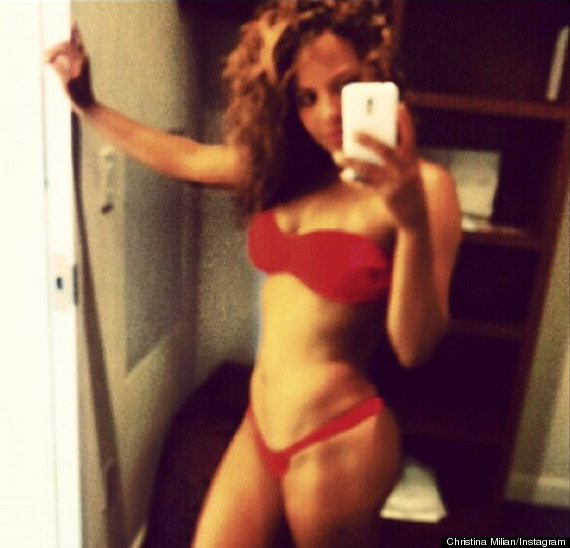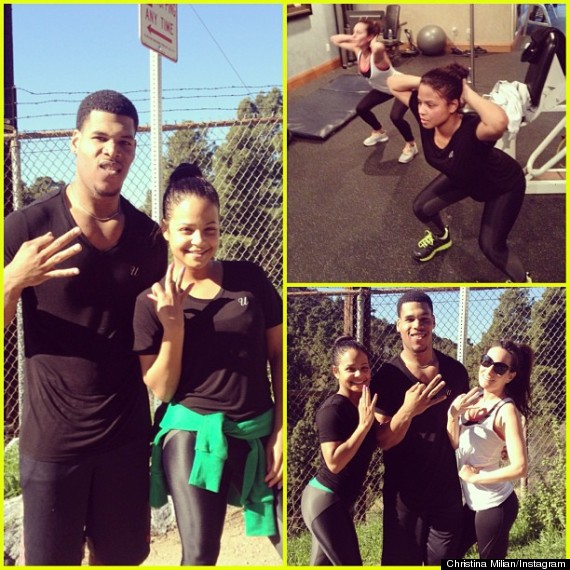 BEFORE YOU GO
PHOTO GALLERY
Celebrities Hit The Beach & Pool