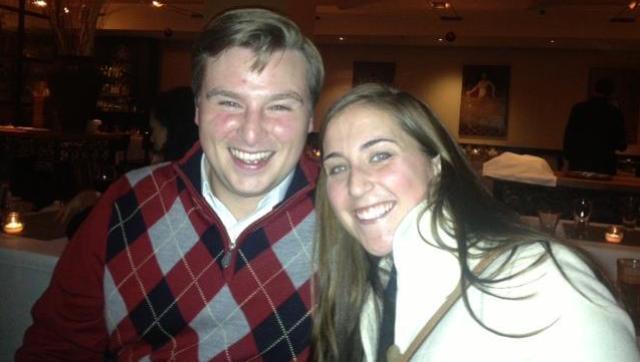 Richard Branson, Chairman of the Virgin Group, recently demonstrated the incredible impact a good deed can have.
On his blog, the businessman shared the story of Pankaj Shah, a friend of his who picks up dinner bills for others when he eats at restaurants. To choose his recipients, Shah asks the staff to find the couple who looks most in love.
Recently, Shah was at a restaurant in Boston after a gap of three years. The manager told him that a couple that he'd anonymously paid for three years ago was back at the restaurant. Here's an excerpt from Branson's blog:
Manager: That couple I chose, they're here.

Pankaj: How would you know that?

Manager: Dude just got down on one knee and proposed.

Pankaj: Huh? What?

Manager: We went over and asked why they chose this place, and the guy said they were sitting at that same table three years ago and some stranger paid for their meal and made them think about kindness and love and they've been talking about it ever since. They've incorporated it into their lives and said there was no other place he could have proposed, it was their most impactful memory.
Since Branson blogged about it, the story has quickly circulated on Facebook. The couple, however, has yet to come forward. Branson said the anonymous pair, pictured above, invited Shah to their wedding.
"Giving something to someone will always return something," a commenter wrote on Facebook.

H/T Reddit Uplifting News
BEFORE YOU GO
PHOTO GALLERY
Heartwarming First Meetings