This week at HuffPost Arts & Culture we learned a heavy metal Japanese superstar was behind the Golden Globes theme song, learned a whole new barrage of pop culture bread puns and saw twitter react to Kate Middleton's unfortunate portrait. Read on to hear the scoop!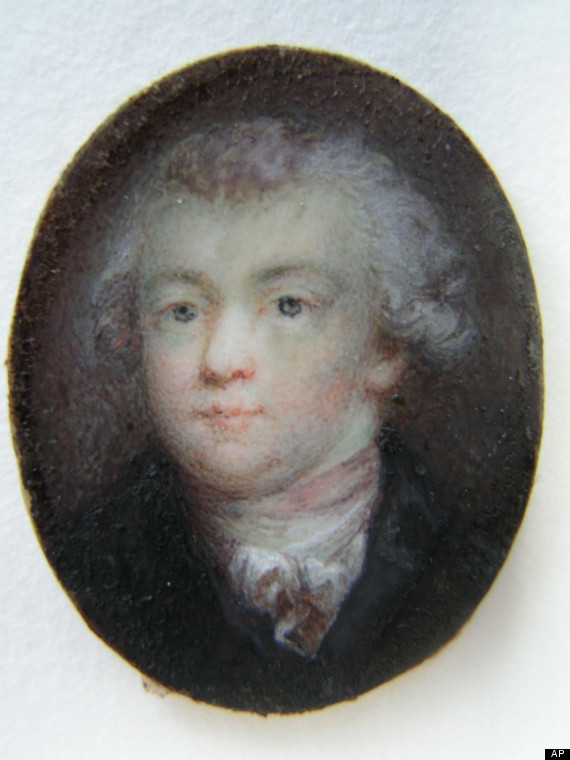 A round-faced young man with a thick head of hair depicted on a tiny 18th century portrait that had the experts puzzled for centuries now has a name – Wolfgang Amadeus Mozart.
Researchers at Salzburg's Mozarteum museum announced Friday that they have definitely identified the person in the picture as the musical genius. Click here to learn more about the powder wigged portrait.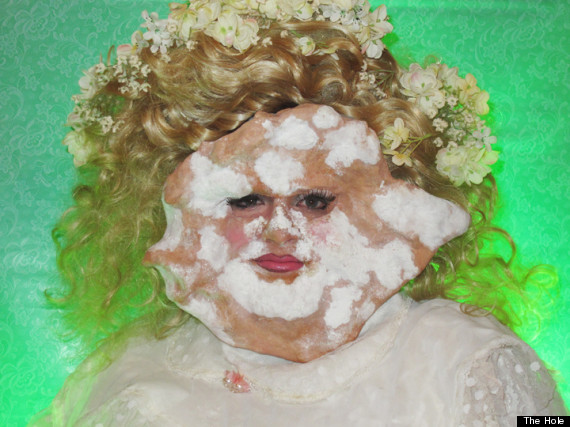 "Self-portrait as JonBeignet Ramsey by skitterypigeon and breadpeople"
We don't know what we love most about Jaimie Warren: her knack for puns, her obsession with "Toddlers & Tiaras" or her endless devotion to Roseanne Barr. The Kansas City native channels the vulgarity, randomness and inscrutability of the Internet through her work.
Warren, like a Reddit-crazed Cindy Sherman, inserts her self portraits into the best and most bizarre memes, channeling everything from Picasso's "Demoiselles" to the celebrity spoof, "Lasagna Del Rey." She makes us laugh, she creeps us out, and she inspires us to put our reality TV addictions to good use.
Click here to read our interview with the hilarious artiste.

We're starting to get excited for the Golden Globes Opening Theme Song, a string-drenched, sweeping affair that -- be honest! -- may raise a goose bump or two. It's easy to think of awards show theme songs as somehow existing since the beginning of time, but someone actually writes them. In the exclusive video below, the composer of this year's opener, the popular Japanese musician Yoshiki Hayashi, explains how he combined classical and rock elements to capture the show's "hearty" vibe.
Aficionados know Yoshiki, as he's called, as the leader of the heavy metal band X Japan, and pioneer of a flashy, Bowievian dress style embraced by Japanese rock stars, called visual kei. Yoshiki is also apparently something of a polymath: in this composition, which debuted at the 2012 Golden Globes, he reportedly plays the drums, guitar, bass and piano.