Speaking from a female perspective, nothing is more endearing than a man who isn't afraid to show his emotions. Especially when it's over a puppy. To wit:
Michael Philips pretty much ruled the Interwebs over the holidays with his adorable response to getting a puppy. But there are many more examples of grown men who've been reduced tears (or almost) over their dogs.
Like this man who sang to his dog before it passed away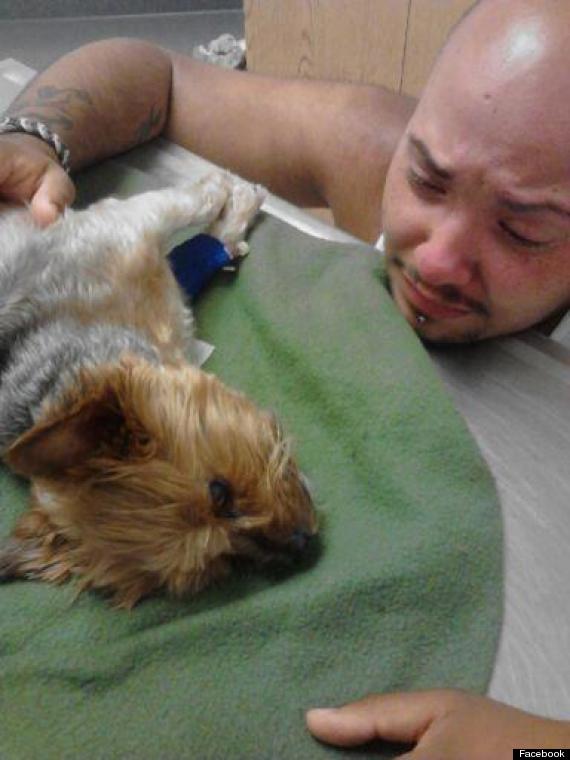 And this firefighter who performed mouth-to-snout resucitation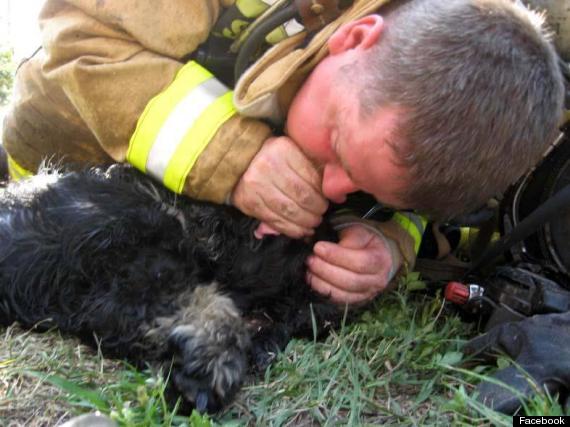 And this dad who adopted a flunked guide dog and spooned with it
See the rest in the slideshow below, but have your tissues handy.
PHOTO GALLERY
20 Moving Encounters Between Grown Men And Dogs