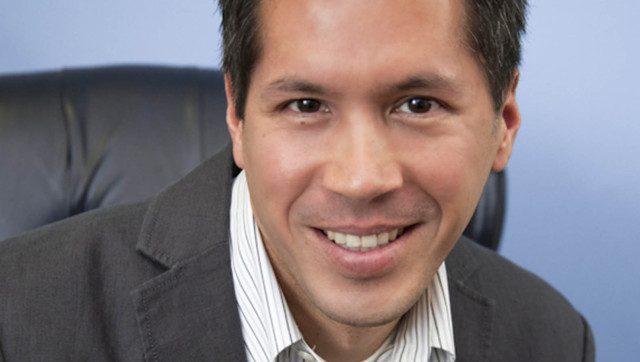 In 2002, David Hall was discharged from the U.S. Air Force for being gay under now extinct Don't Ask, Don't Tell policy. Now, Hall, who serves as OutServe-SLDN's development director and information technology manager, has been named as one of eight Americans as "citizen co-chairs," where he'll watch President Obama get sworn in at the 57th Presidential Inauguration in Washington D.C. on Jan. 28.
"This is certainly the honor of a lifetime, and I am grateful to President Obama for his leadership in repealing 'Don't Ask, Don't Tell' so that no qualified American who wants to serve this country in uniform will ever again be denied that right simply because they are gay or lesbian," Hall said.
The former Airman penned a letter to Obama dated May 13, 2010, in which he questioned the commander-in-chief: "How many more careers will be ruined before we see repeal?"
He ended his message poignantly, saying, "I assure you I am fit for military duty and so are the 66,000 lesbian and gay service members currently serving. Please keep your promise and stop discharging patriotic Americans. I did my part; now, sir, please do yours!"
See a photo of David Hall below, courtesy of OutServe-SLDN, then scroll down to keep reading: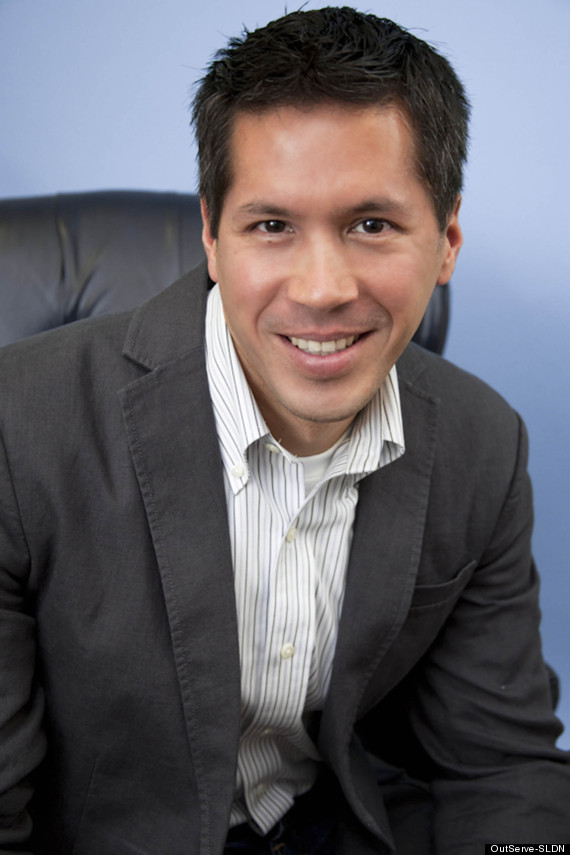 Don't Ask, Don't Tell was repealed on September 20, 2011.
"There is a great deal more to do on the road to full LGBT equality in our military, but it's important for us to take a moment this weekend to honor the leadership of this President and recognize just how far we have come," said Army Veteran and OutServe-SLDN Executive Director Allyson Robinson. "There could be no better personification of that than former Air Force Sergeant David Hall."
BEFORE YOU GO
PHOTO GALLERY
Look Back: 25 Memorable Stories Since The Repeal Of DADT