We found the below hilarious/frightening photos when we searching "teens studying" on a stock image site. We hope they make you LOL as much as we did. Share your own study horror stories in the comments or tweet @huffposteen!
Heeeeey! Who's up for a study sesh after school?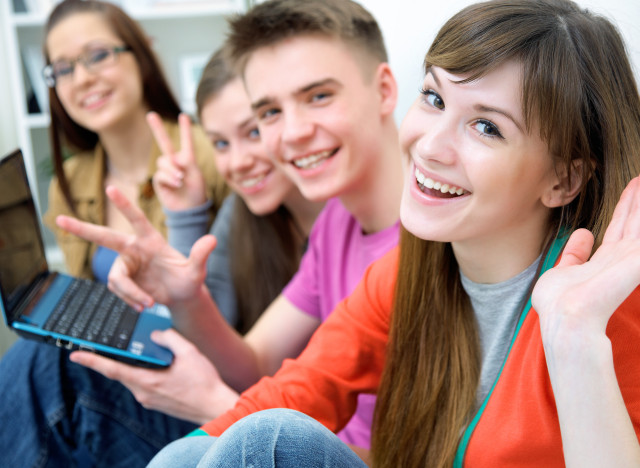 Pack your backpacks and we can walk to my place!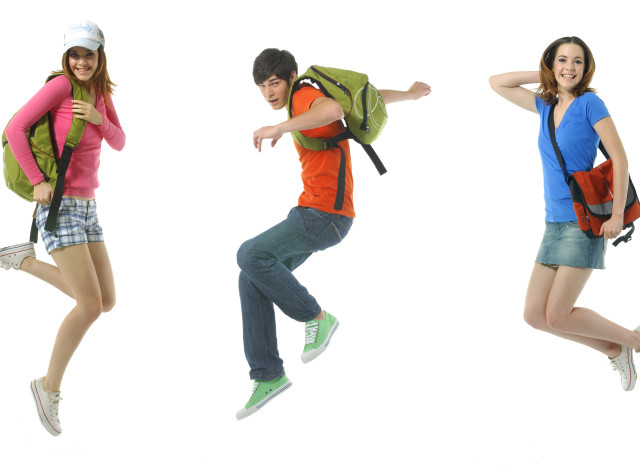 For reals, my mom's the BEST.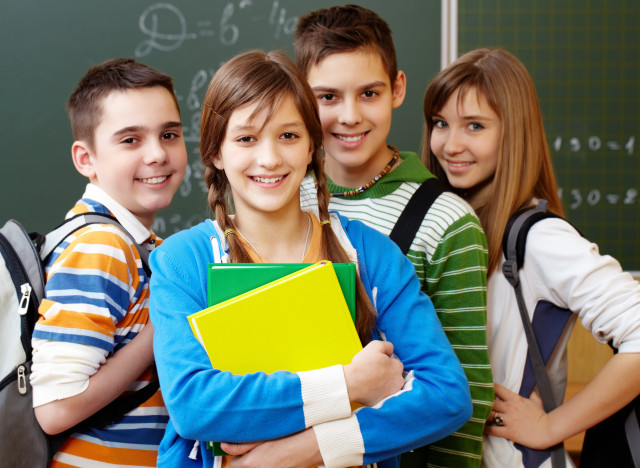 Homework party! Wheeee!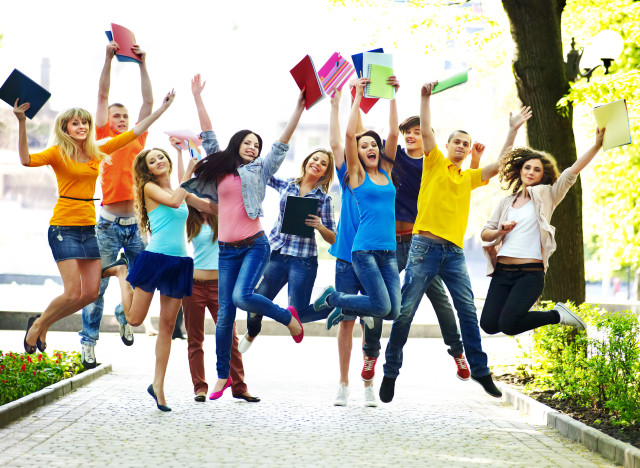 Lols. Check out my book fort!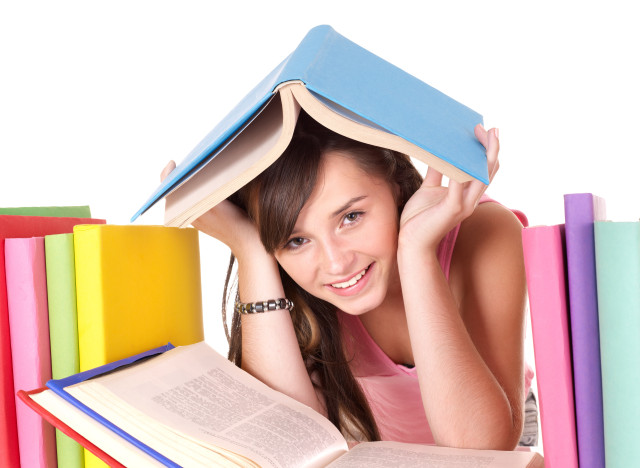 Forgot to clean my room, brb. Have I mentioned my mom's the worst?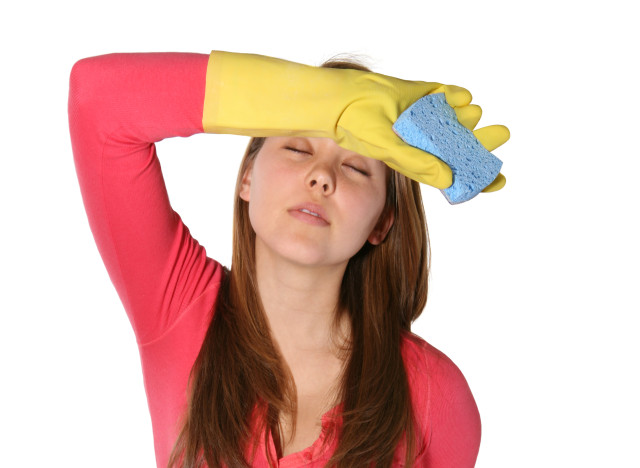 "
Wait, you're peacing out? Wevs.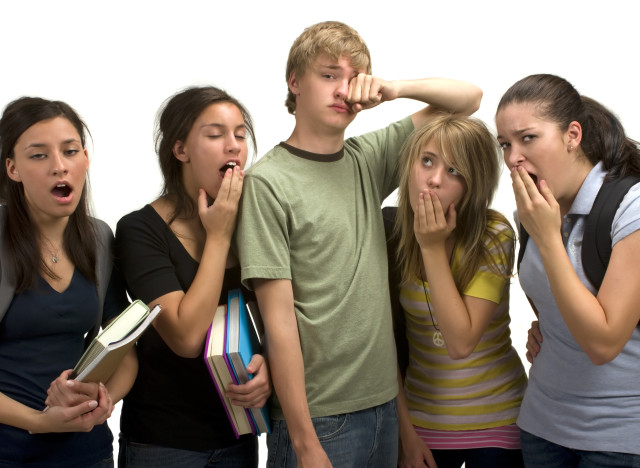 Wow. This assignment is actually kinda confusing.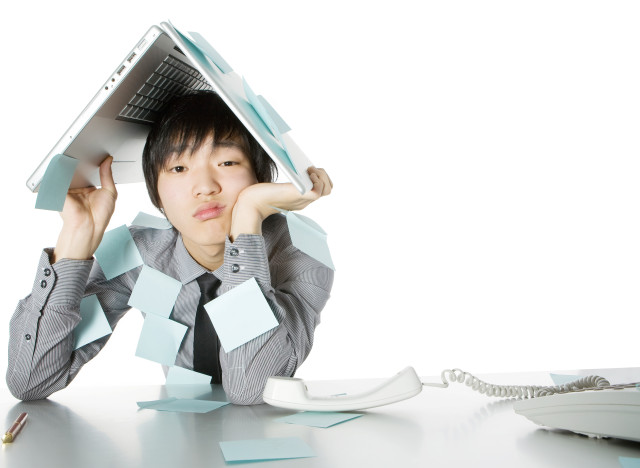 Srsly, it's making me feel like PUNCHING MYSELF IN THE EYE.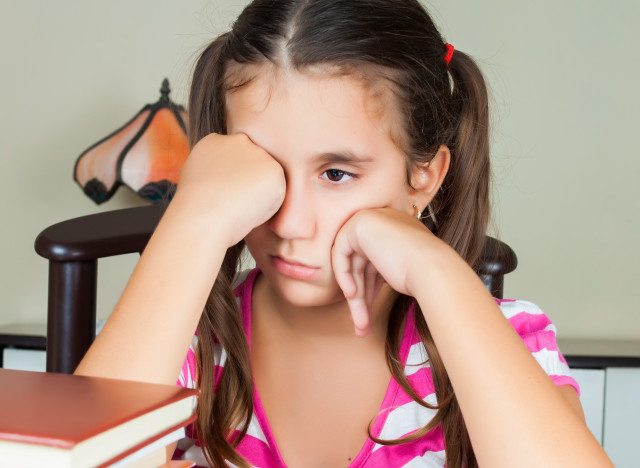 I'M SWIMMING IN MY HOMEWORK AND I HAVE NO FRIENDS AND OMG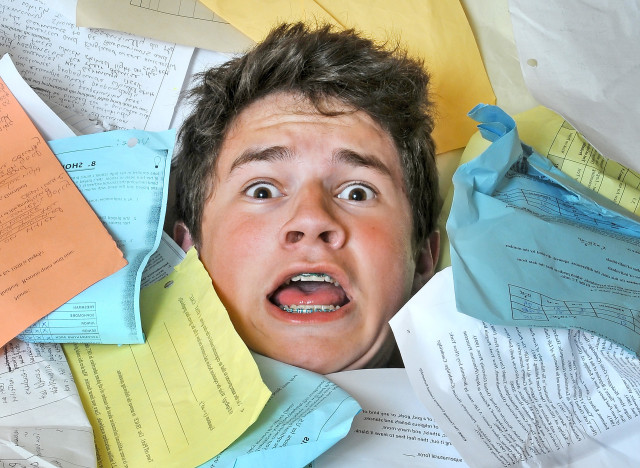 "mom: come get me? lying in street. don't ask questions. hurry. <3 u."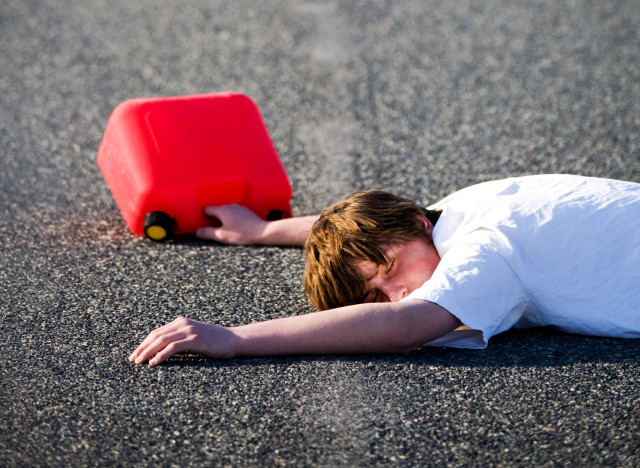 (Credit: Shutterstock)
BEFORE YOU GO
PHOTO GALLERY
Teenager Posts