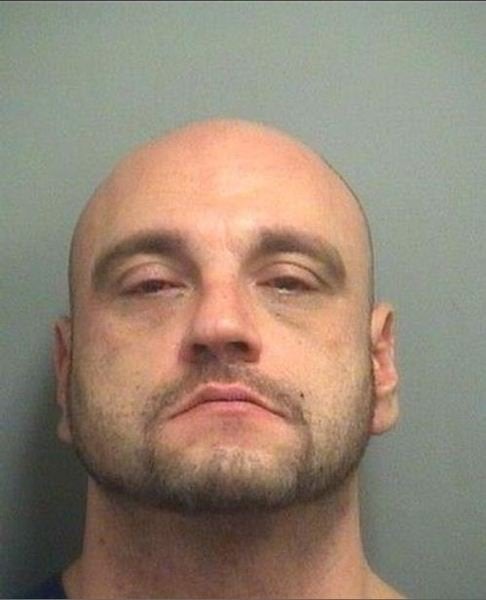 A Florida man arrested for stalking his ex-girlfriend flat-out told authorities that he was not going to stop, Palm Beach County deputies say.
Bonnie was arrested Sunday, after his ex-girlfriend called the sheriff's office in tears at around 9 p.m., stating that Bonnie had been repeatedly calling her and threatening her. According to the report, the woman was "afraid for her life," and stated that Bonnie had beaten her previously.
Bonnie pleaded guilty in early January to trying to strangle the woman, and had been ordered to never contact her again.
Deputies said that while they were at the woman's home, Bonnie called her and said he'd be coming over. When he arrived to see deputies, he tried to flee, but officers shot him twice with a stun gun to stop him and took him into custody.
"When I'm in the jail," Bonnie allegedly told detective, "I'm going to call her again and have her drop the charges. I'm not going to leave her."
Bonnie is not the only ex-stalker to make headlines recently. In December, Texas woman Elizabeth McClain was arrested after allegedly stalking her ex-boyfriend for three months, then running over his mother with a car.
BEFORE YOU GO
PHOTO GALLERY
Marriages That End In Murder