We've seen some pretty extreme treehouses, but this design is by far the coolest.
Artist Antony Gibbon's Roost Treehouses are "pods" that are designed to blend into nature and become part of the natural surroundings. The different areas of the structure are connected to one another via an outdoor platform and the main "pod" has a spiral staircase which wraps about the tree, leading to the ground level. This concept led design site Inhabitat to make a pretty accurate connection to the elves' home in "Lord Of The Rings."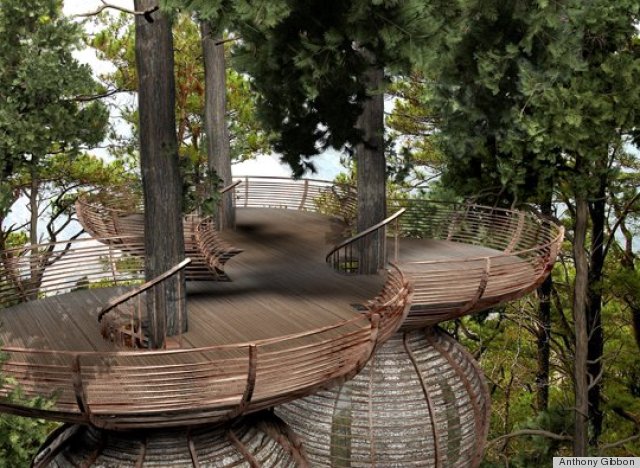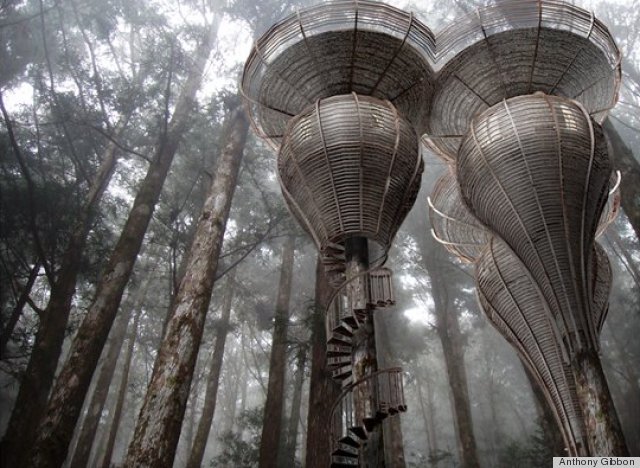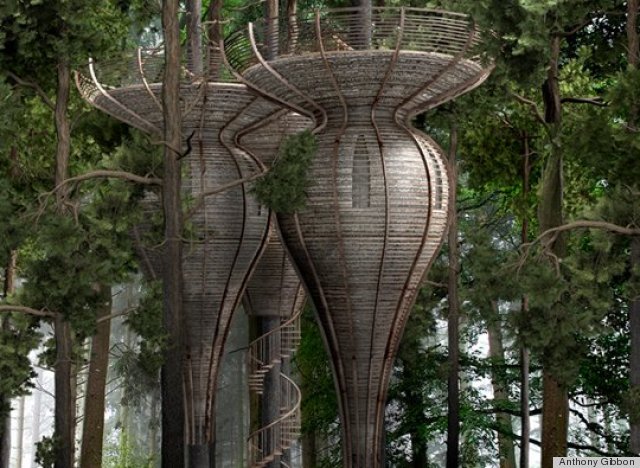 According to his website, each space can sleep two people. And though this is just a mockup design, we're seriously hoping that his project comes to life. After all, how cool would it be to live like those from Lothlórien?
PHOTO GALLERY
Cool Treehouses
Have something to say? Check out HuffPost Home on Twitter, Facebook, Pinterest, Tumblr and Instagram.