When Buzzfeed reminded us of one of the most cringeworthy moments in cinematic history, we got to wondering, just where is the cast of "Teen Witch" now?
Or more specifically, where are the two actors who performed "Top That," the worst song of all time -- yes, that includes Rebecca Black's tunes and anything else that's come out of Ark Music Factory.
Noah Blake and Mandy Ingber were the poor young actors roped into "rapping" "Top That" in the 1989 film about a teenage girl who discovers she's descended from witches and has inherited their powers -- which include making her best friend try to impress a guy with said rap.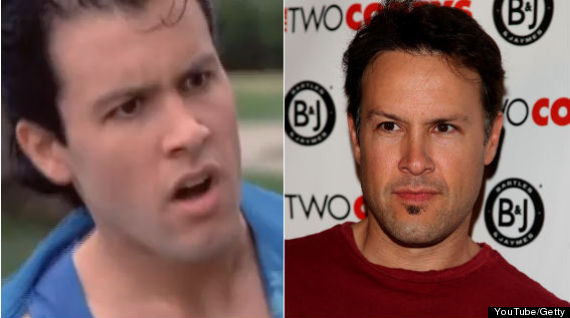 Since filming "Teen Witch," actor Noah Blake has gone on to land many minor roles in TV and film, and was last seen playing a waiter on "The Office" in 2012. Perhaps the most surprising thing to learn is that he's the son of Robert Blake -- the actor who was acquitted of killing his wife, Bonnie Lee Bakley, but was found liable for her death in a civil suit.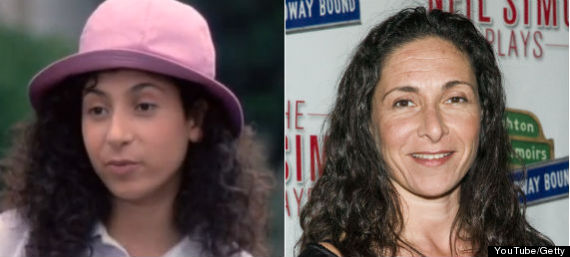 Mandy Ingber was best known for her role on "Cheers" as Annie Tortelli, before she partook in the worst song ever performed. She went on to guest star on several other TV shows, and her last credit is the 1998 movie "Free Enterprise." Today, she's a yoga instructor to the stars, including Jennifer Aniston, Kate Beckinsale, Jennifer Lawrence, Ricki Lake and Brooke Shields.
BEFORE YOU GO
PHOTO GALLERY
Child Actors All Grown Up