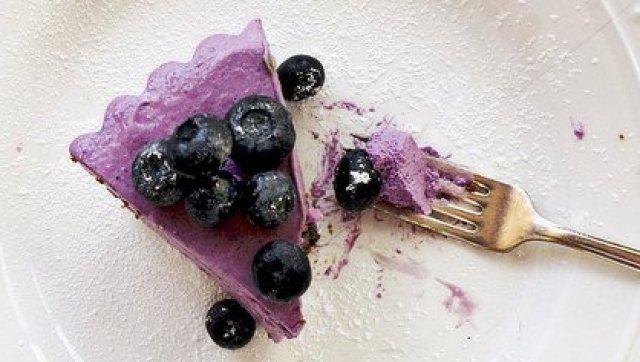 Cakes are a celebratory food, so it only makes sense that we sometimes bake them in vibrant shades of red, yellow and blue. But is there a way to make beautiful, eye-catching cakes without food coloring?
We've already rounded up the most gorgeous velvet cakes made in every color of the rainbow, but we wanted to seek out the tastiest-looking cakes with naturally bright colors.
For red we found a naturally pink strawberry cake, and for orange we sought out a delicious-looking, well, orange cake. But some of the ingredients for these colorful cakes will surprise you -- who knew a cake baked with potatoes could take on a vibrant purple hue?
Check out these naturally vibrant cakes -- one for every color of the rainbow (including indigo and violet):
PHOTO GALLERY
Naturally Vibrant Cakes In Every Color
BEFORE YOU GO
PHOTO GALLERY
Eat Sweets With Your Hands: Cookies And Bars