With "Parker" opening today, the new Jennifer Lopez movie starring Jason Statham brought to mind a time when the 43-year-old singer dominated the box office with fluffy rom-com hits like "Monster-in-Law" and "The Wedding Planner."
But even more remarkable than her initial dramatic turn as the late Tejano music star in 1997's "Selena" is just how many seriously talented, seriously award-winning actors Lopez has been cast across in the past decade. Ben Affleck and Richard Gere may not seem like terribly out-there love interests, but acting across Sean Penn? George Clooney? Ralph Fiennes? Robert Redford? Take a look back at some of Lopez's most notable big-screen co-stars of the past decade.
"U Turn" (1997)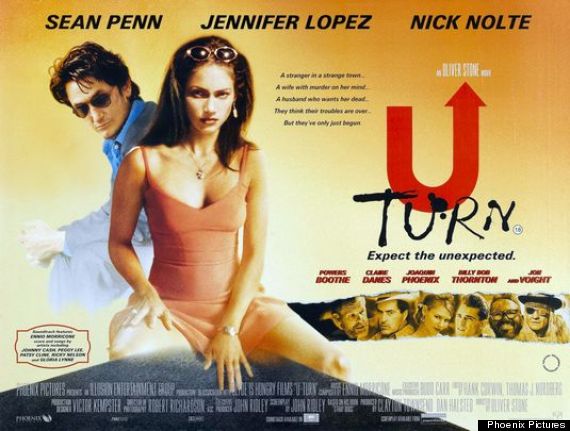 Talk about an A-List cast: Lopez starred opposite Sean Penn and Nick Nolte in this Oliver Stone-directed thriller about a deadly love triangle in a small Southwestern town.
"Out of Sight" (1998)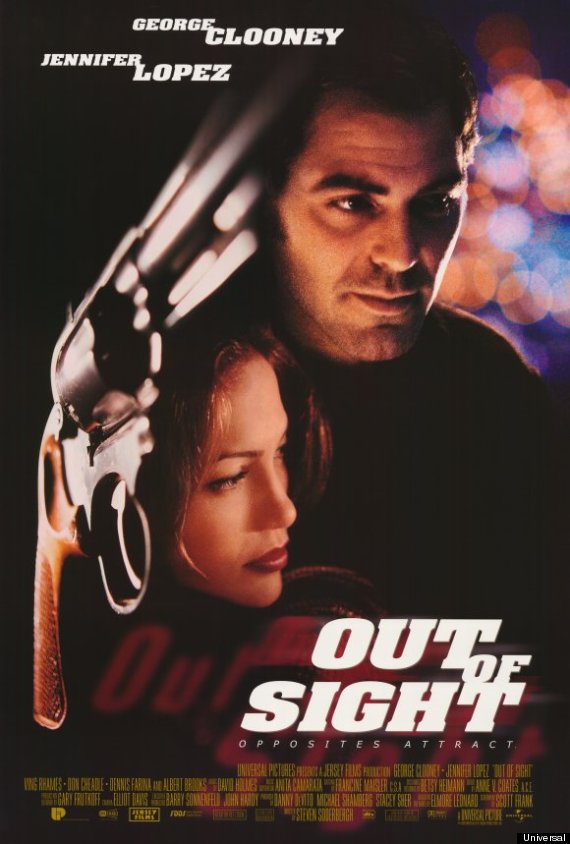 Lopez just couldn't shake the hots for George Clooney in this Steven Soderbergh-directed flick, about an unlikely attraction between a US Marshall and a bank robber (who's holding her hostage, of course).
"Maid in Manhattan" (2002)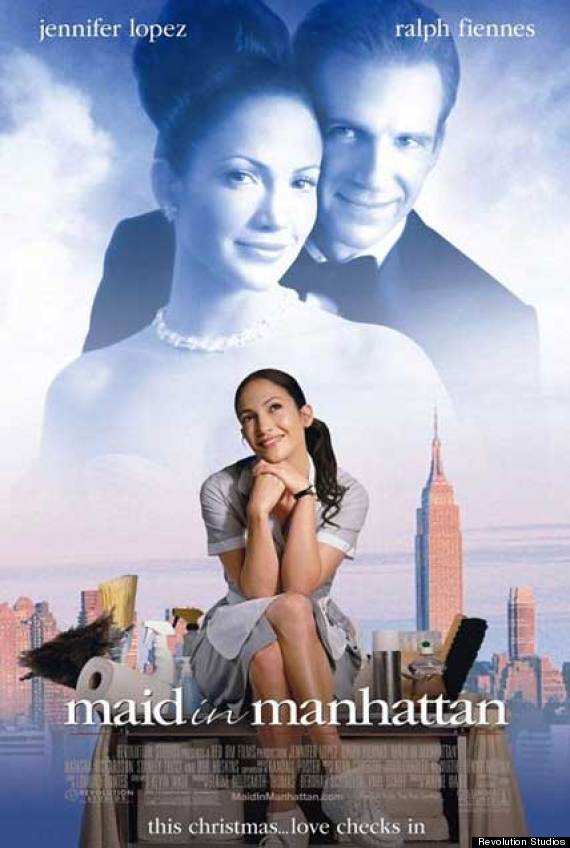 Were we the only ones who didn't completely buy Ralph Fiennes as an actually functional ladies man (he's always "English Patient" or Voldemort to us)? Either way, this Cinderalla rom-com was a surprise hit at the box office, pulling in nearly $100 million domestically.
"Gigli" (2003)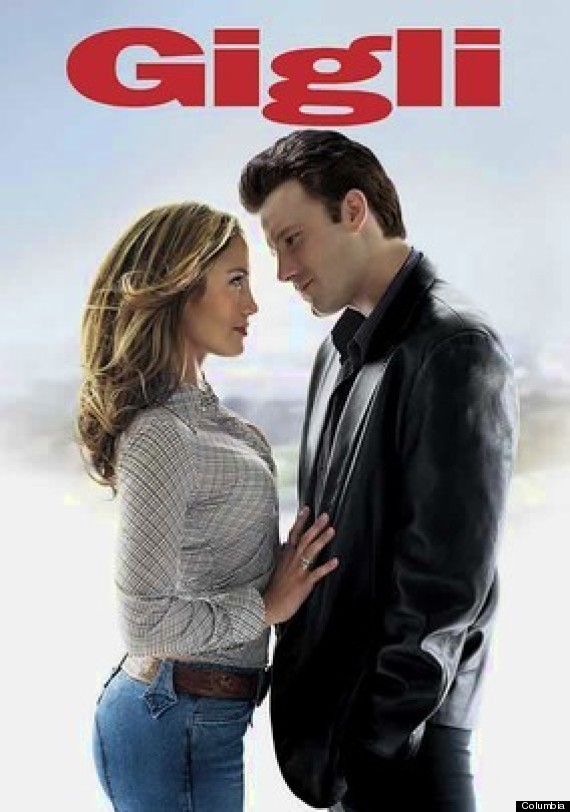 The IMDB movie description says it all: "The violent story about how a criminal lesbian, a tough-guy hit-man with a heart of gold, and a retarded man came to be best friends through a hostage." No wonder the film caused Lopez's ex-boyfriend Ben Affleck years of trauma.
"Shall We Dance?" (2004)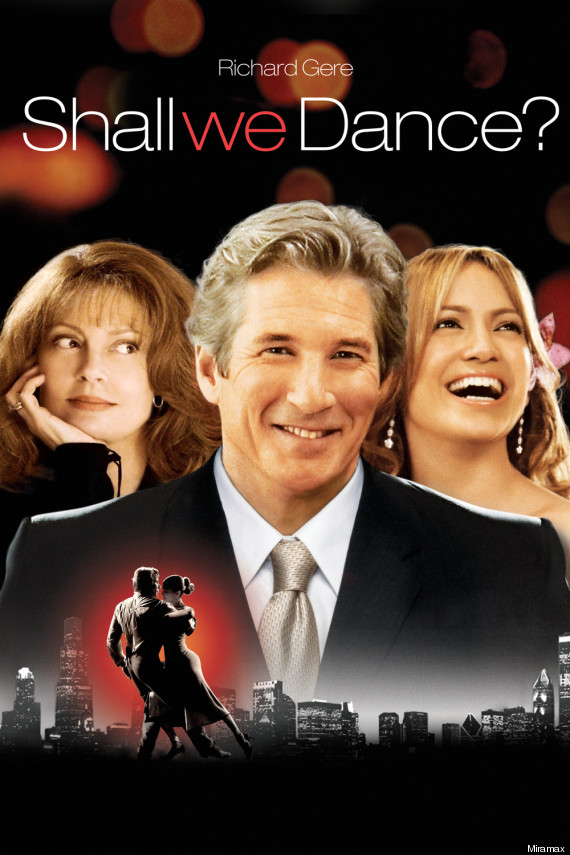 The American remake of the far-superior Japanese version has Richard Gere dusting off his lines from "Pretty Woman" and trying them out on Lopez, who plays his ballroom dancing instructor.
"Unfinished Life" (2005)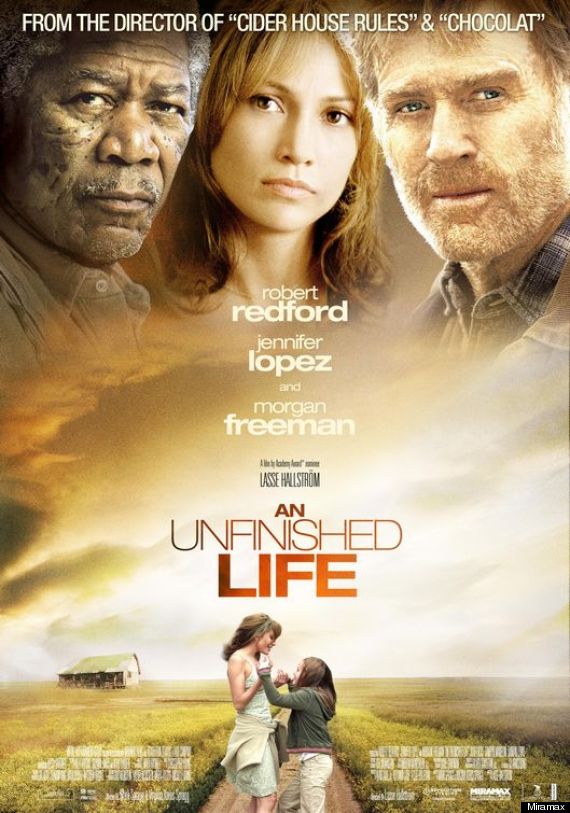 Lopez plays the lead role in this return-to-your-roots drama that has her reuniting with her father-in-law, played by Robert Redford, at his Wymong ranch. Morgan freeman and future "Homeland" star Damien Lewis are thrown into the mix for fun.
BEFORE YOU GO
PHOTO GALLERY
Jennifer Lopez Through The Years