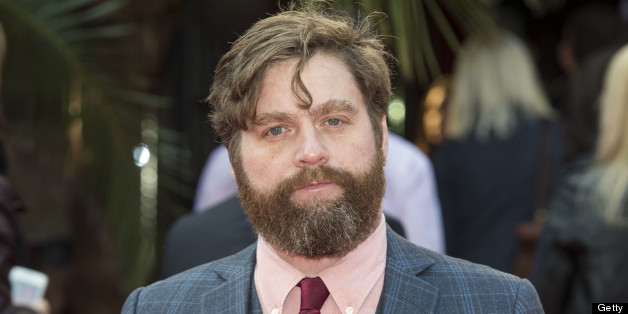 Following the recent announcement of Kris Jenner's upcoming talk show, something the world clearly was desperately lacking, we decided to conjure up fond memories of stars we were surprised to remember had their own televised gabfest sessions.
All of them were short-lived, and many were critically panned. But we won't lie -- we'd love to sit down and watch an episode of any of these gems that have drifted off into the ether of forgotten talk shows. (And don't worry, we know absolutely no one forgot Tyra Banks' or Mo'Nique's dearly departed shows.)
Check out our list, ordered chronologically, and let us know what you thought of these shows while they were on the air, as well as your predictions for Jenner's effort.
PHOTO GALLERY
They had talk shows?
BEFORE YOU GO