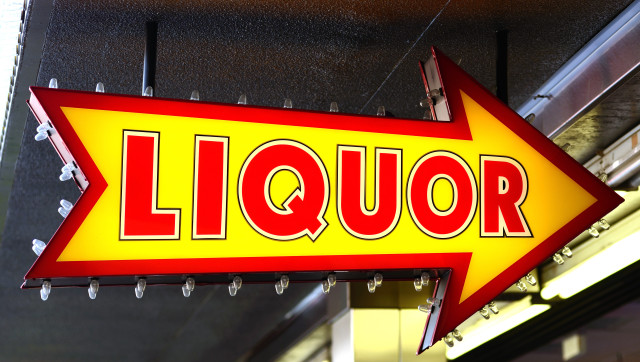 WASHINGTON -- If you're looking to buy liquor on Sunday in D.C., you don't have a lot of places to do it just yet.
D.C. made it legal for retailers to sell and deliver liquor on Sunday on January 16, but it's taking a while for that to translate into a boozy boon for consumers.
One D.C. spirit seller will be open on Super Bowl Sunday from 11 a.m. to 7 p.m. -- Cairo Liquor Store -- but you'll have to travel outside the District if you don't want to buy your liquor in Dupont Circle. (Not too far outside the District, though -- Virginia began allowing Sunday liquor sales last summer; parts of Maryland, including nearby Montgomery County, allow Sunday liquor sales.)
Check out this slideshow that details where you can get your Sunday liquor in the D.C. area -- let us know in the comments where you go get your drinks on Sundays.
PHOTO GALLERY
D.C. Liquor Stores Open On Sunday
BEFORE YOU GO