Few 15-year-olds who are as cool, chic and totally talented as actress/it-girl Chloe Moretz, who will star in a highly-anticipated remake of the '80s horror flick "Carrie" next fall. Rocking an '80s-inspired ensemble for a cover interview in "Teen Vogue"'s March 2013 issue, Moretz delved into details about her new horror flick, her love of the Big Apple, and what it's like to grow up faster than the average teenager. Scroll down for photos from Chloe's "Teen Vogue" photo shoot.
Chloe looks back at the beginning of her career with her role in "Kick-Ass" -- in which she played a pint-sized assassin who uses some seriously foul language -- three years ago, and told "Teen Vogue" about deciding to take a different path in life than going to high school like most teens.
"I look back at that movie, and I think, 'Wow, I see why it's so inappropriate. You know, I could be in high school right now, like any other normal 15-year-old girl,'" she said. "I'm proud to say that I made a different life for myself. I'm a businesswoman."
And there's no denying that the actress is a serious businesswoman. Chloe also opened up her current project, starring in the upcoming remake of "Carrie", set to be released in October.
"Carrie is the epitome of a girl who's been broken down by others," she told the magazine. "When I was auditioning for Carrie, I was told, 'Well, look, you're too young, you're too pretty, you're too accomplished.'"
But the young actress landed the role despite the criticism, and her performance has earned praise from her co-stars.
Due to her busy filming schedule, Chloe is based in LA, but the star admits that she's a New Yorker at heart.
"Los Angeles is fun and I've lived there for 10 years, but there's something about New York," she said. "I'm pretty much New York in every way."
For more on Chloe, head over to TeenVogue.com and pick up the March issue of Teen Vogue.
Are you a Chloe Moretz fan? Will you be checking out "Carrie" when it hits theatres? Tell us in the comments or tweet @HuffPostTeen!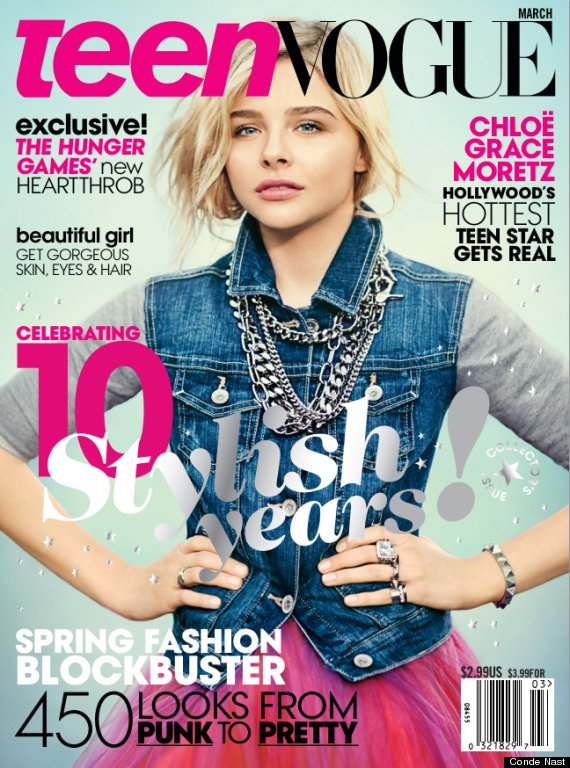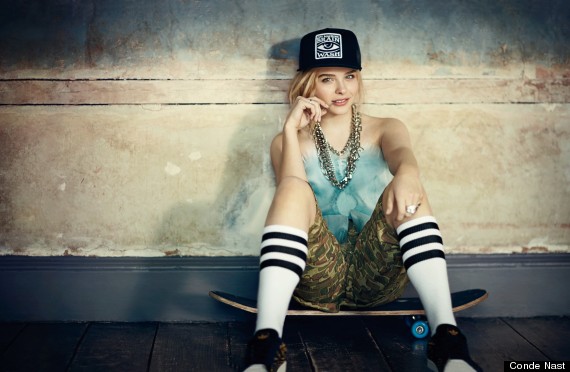 BEFORE YOU GO
PHOTO GALLERY
Style Wins From The 2013 People's Choice Awards!