Fashion Week (or should we say, Fashion Month) can be completely and totally exhausting. Between the hundreds of shows and presentations and endless foot blisters that pop up from running around in sky-high heels, many fashionistas rejoice when it all comes to an end. Although the event can get pretty chaotic, there are still so many things about it that we find thrilling. We've compiled a list of all the reasons why we still love Fashion Week:
Fashion Week gets you to parts of the city that you would otherwise avoid (yes, we're talking about Pier 57).
If you go to all the events, you could probably get a free blowout ... twice a day. Just sayin'.
Two words: Free food.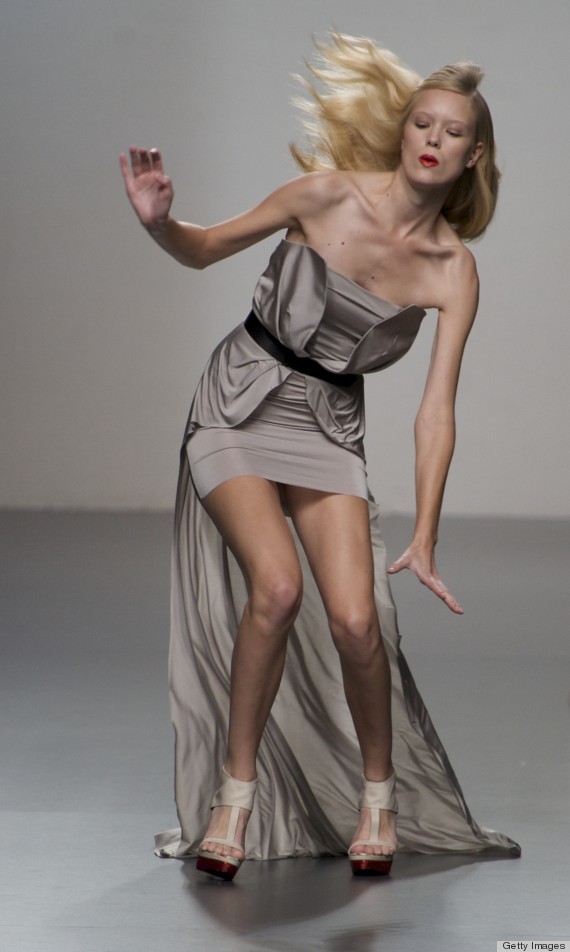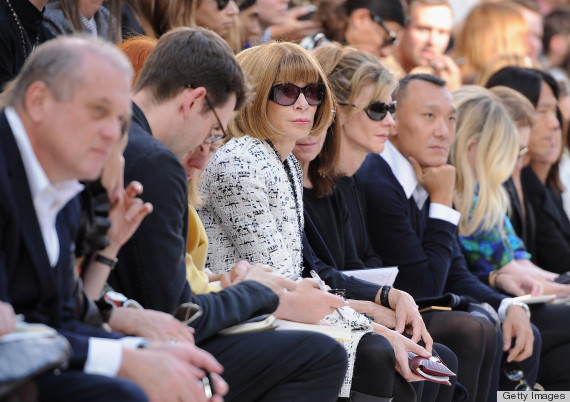 It's like the first day back to school, catching up with all the colleagues you've worked with over the years.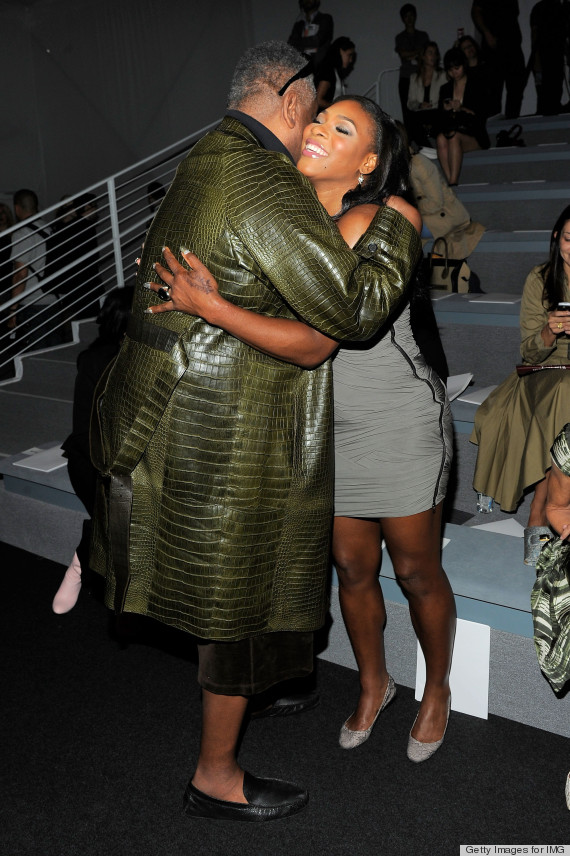 When the lights go down, the iPhones come out and the music turns on, your heart starts to beat a little faster -- no matter how many shows you've seen.
Here's a look at some of that amazing street style that also makes Fashion Week great:
PHOTO GALLERY
New York Fashion Week Street Style