The Fanning sisters have enjoyed a sort of Olsen-like transcendence into the good graces of the fashion industry. Elle, the younger half of the pair, has a particular knack for fearless dressing -- who else would dare to take those clunky Prada platforms for a red carpet test drive? Not to mention those cat-eared hats...
Naturally, the daring 14-year-old was a fantastic choice for the cover of New York Magazine's Spring Fashion issue. In the shoot, Elle models sugary interpretations of some of the season's most eye-catching fashion. (One of the Erdem frocks she wears features embroidery retraced in frosting, which is how we'd prefer all embroidery to be performed from now on.)
The cheeky interpretation definitely ties into the "Somewhere" actress' personal relationship with style. Since she's still in school, Elle is forced to relegate her fashionable interests to the dessert portion of her life. "At night, after homework, I check out what's going on in the fashion world," she tells the mag.
To no one's surprise, the 5-foot-7-inch teen also manages to declare her disdain for ordinary looks -- namely, run-of-the-mill flattering jeans:
"For a long time, I refused to wear jeans. I liked high-waisted pants, but jeans made me feel like I wasn't being unique. Even now, I won't wear the skinny-jeans style, because most people wear those -- they have to be baggier, boyfriend-looking, or sort of like a mom jean. I'm real funny that way."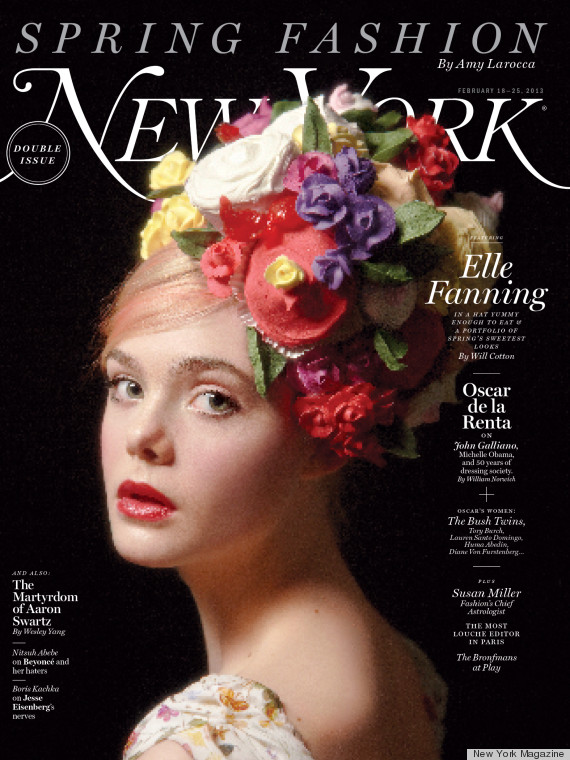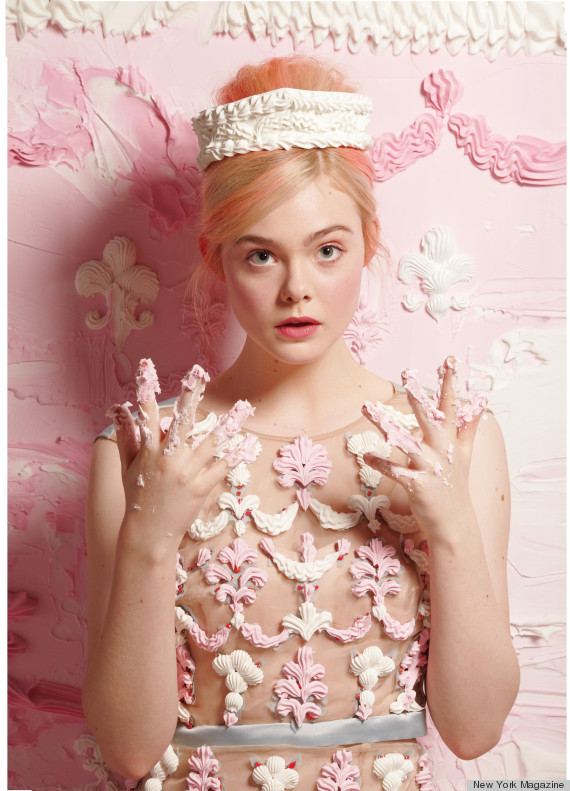 See more of Elle Fanning's style!
PHOTO GALLERY
Elle Fanning's Style Evolution