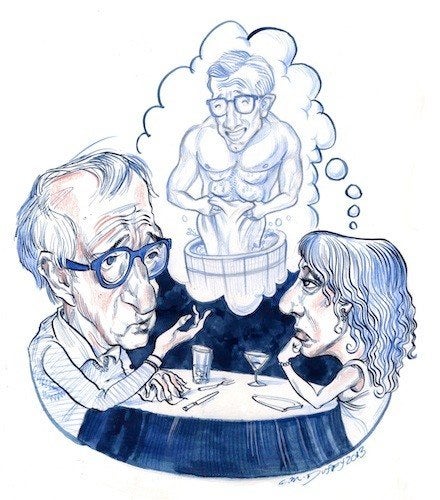 The End of JDate (Or, The Most Bitter Essay on Dating You'll Ever Read)
Hi JDater! You have 131 unread message(s)! What's more fun than meeting interesting new people who are interested in YOU? For the best results, respond right away to their note–while you are still fresh in your admirer's mind. Now, go on.
I'll tell you what's more fun than meeting people from JDate. Anything. Anything is more fun than meeting a (not) perfect stranger for an interminable drink that inevitably stretches into a dinner at which I am sharply digging my nails into my thigh both to keep myself awake and to distract myself from the pain at hand.