As Super Bowl Beyonce (or Beyonce's publicist) proved last week, sometimes even the bold and beautiful can take an unflattering photograph. But what happens when that photograph goes viral -- and becomes a story in and of itself?
Below, we take a look at these unfortunate snapshots of celebrities that spread around the Internet like wildfire.
Beyonce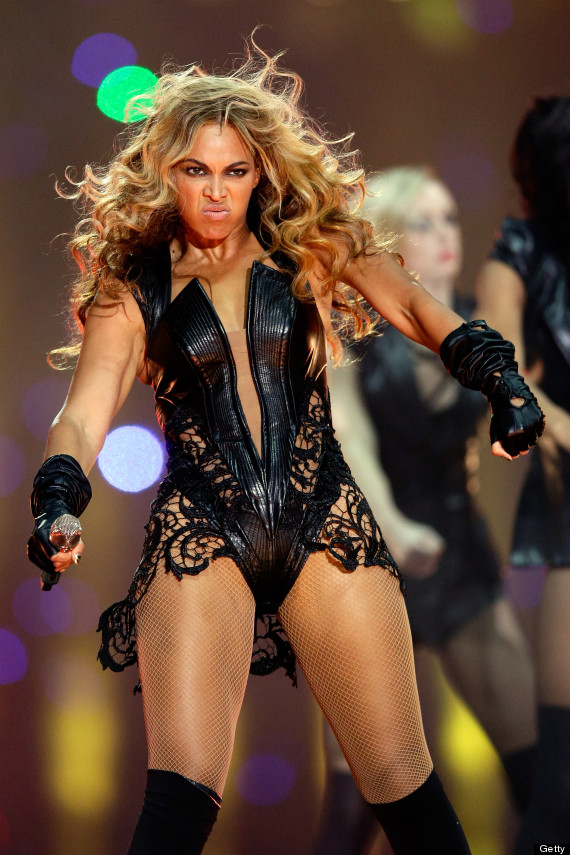 No doubt Beyonce was über-fierce during her Super Bowl halftime show... and so were the photos, compelling the singer's publicist to reportedly ask the photo service Getty to remove the worst ones. (But they kept this one).
Mary-Kate Olsen and Olivier Sarkozy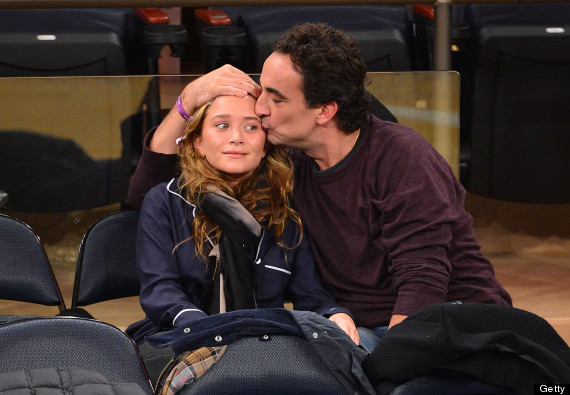 Something about that girl from "Full House" snuggling with 42-year-old Olivier Sarkozy (half-brother of the former French president) jumped out to many readers as being really strange, judging from the comments generated by this photo.
Angelina Jolie The actress arrived at the 2012 Oscars dressed in an inky black Versace gown and an outrageously bold leg pose that spawned one of the Internet's silliest memes: Jolie'ing.
Christina Aguilera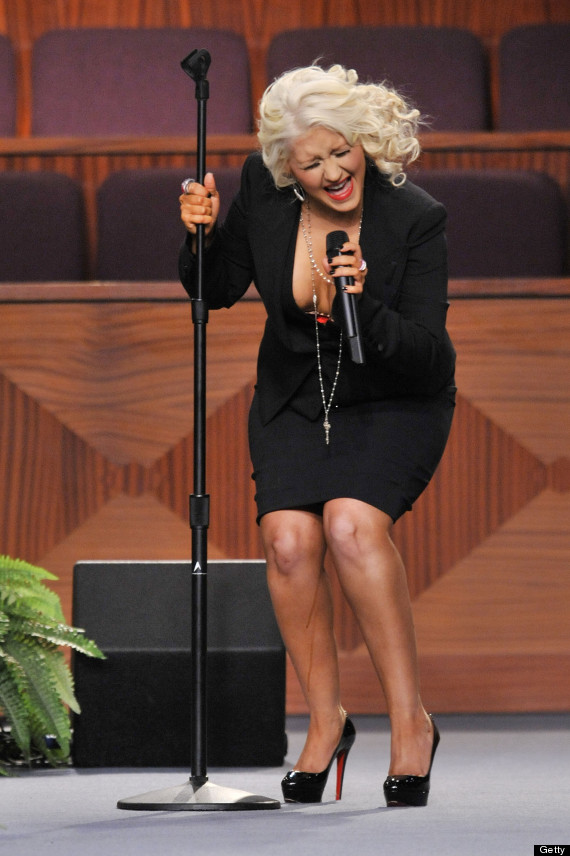 Can't see it? Look closer: A mysterious brown liquid was trickling down Aguilera's leg during her emotional performance of "At Last" during Etta James' funeral in June 2012. The dripping was later identified as spray tan.
Faith Hill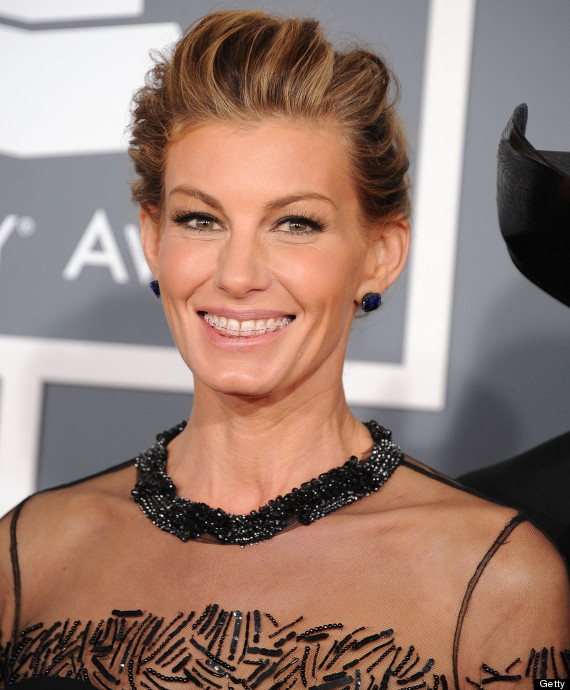 Well, this one's self-explanatory: Faith Hill, Grammys, braces. What?
Tyra Banks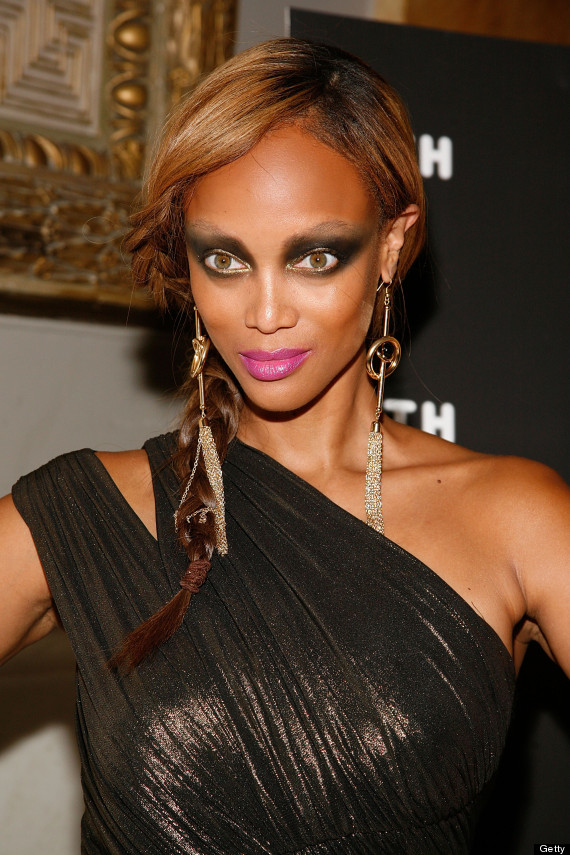 Between "smizing" (smiling with your eyes) and her fierce facial expressions, Tyra Banks' bold eyeshadow look actually feels tame. But still.
See more unflattering photos of celebrities here:
PHOTO GALLERY
Celebrity Wardrobe Malfunctions
BEFORE YOU GO