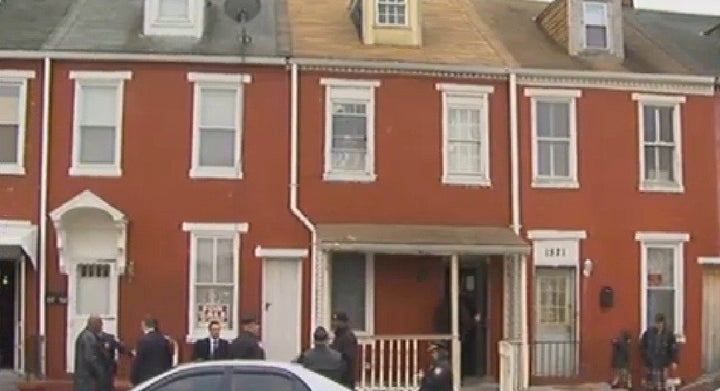 Jose Vazquez, 60, was killed by blows to the head from a mallet-like hammer on Wednesday in Pennsylvania during an argument, according to the Patriot News.
His brother had gone to Vazquez's Harrisburg home for a visit, and told police that when he arrived, a 55-year-old -- whose name has not been released -- clobbered him with a hammer, WHP-TV reported.
Vazquez, who had allegedly been mortally wounded by the hammer-swinger before his brother arrived, was found in a bedroom by police while the man who had been stabbed was sprawled across the floor.
Details about the fight are murky. Police said initially that Vazquez and his unidentified foe were both using hammers, but the Dauphin County Coroner concluded that Vazquez was unarmed based on the defensive injuries he spotted. They didn't know what provoked the argument.
BEFORE YOU GO
PHOTO GALLERY
Weapon Of Choice