It's been an eventful couple of weeks in Pyongyang. North Korea put the world on notice by conducting its third nuclear test in early February. Then a state-media propaganda video fanned the flames further over images of U.S. President Barack Obama and U.S. troops set ablaze.
And then this week, North Korea warned the top U.S. commander in South Korea of "miserable destruction" if the U.S. forged ahead with its plans of routine, joint military drills alongside the South Korean military.
Clearly, being a tyrant is exhausting work. Here we have the isolated country's present leader, Kim Jong Un, doing something or other with his military yes-men: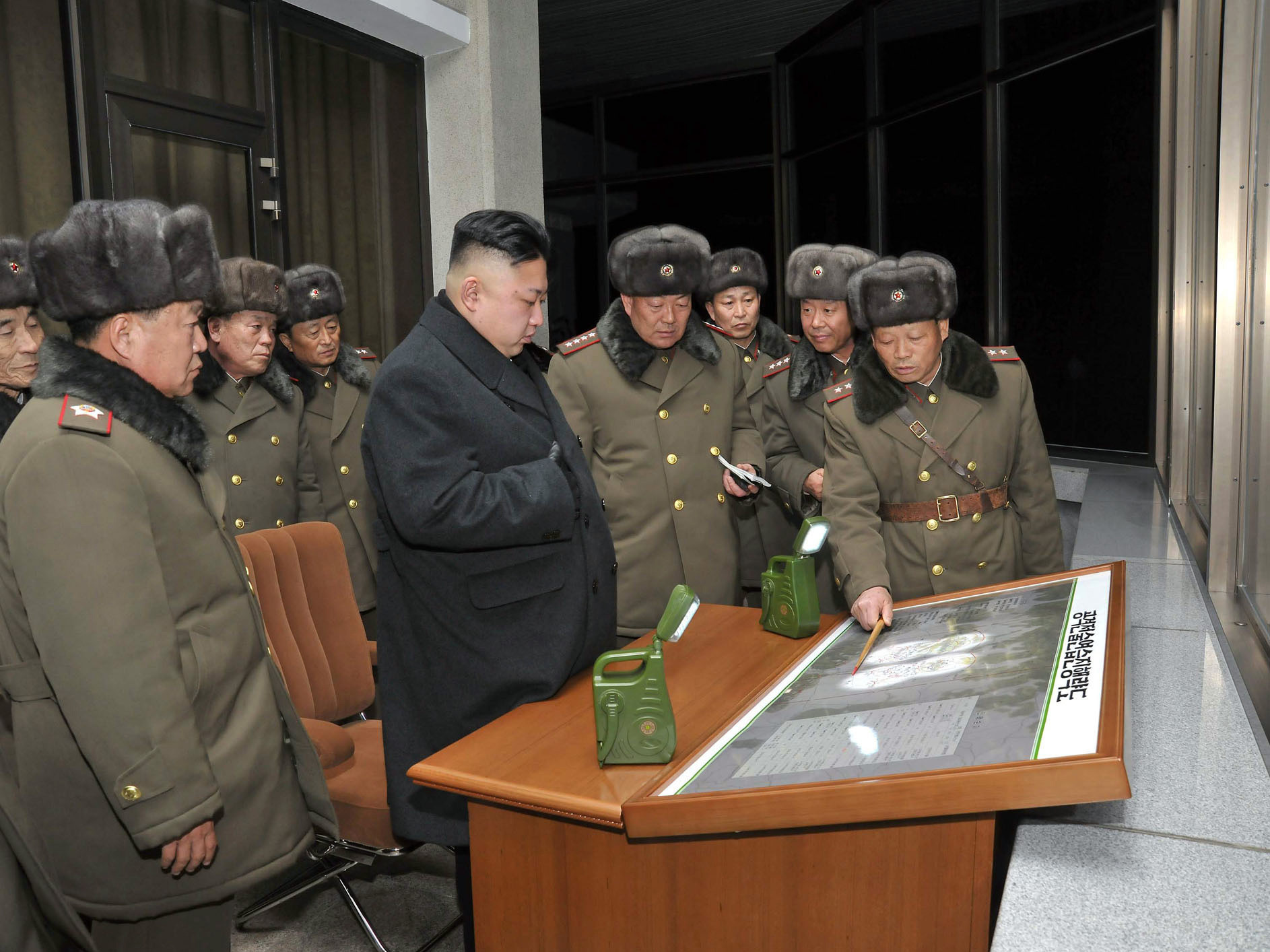 What's your best caption for this photo? Send us your ideas by using the hashtag #SundayCaptionContest on Twitter or by leaving your entry in the comments sections below.
BEFORE YOU GO
PHOTO GALLERY
NKorea Celebrates Nuke Test