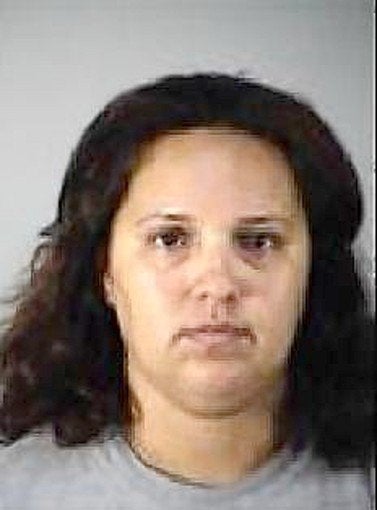 A teacher's aide at an elementary school in Clermont, Fla. is accused of throwing a child with autism into a wall.
The report states that another school employee noticed Zuniga become agitated when the boy started hitting and pinching her. In response, Zuniga allegedly bent the student's fingers backward, saying, "You hit me. I hit you."
The witness -- whose name has not been released -- told police that Zuniga later picked up the student when he was lying down and tossed him into a wall that was four or five feet away, lacerating child's head.
Zuniga was arrested and charged with child abuse on Friday, though she has since been released on bond.
BEFORE YOU GO
PHOTO GALLERY
Teacher-Student Sex Abuse Cases