A Kentucky woman is vying to become ABC's first black "Bachelorette."
Dr. Misee Harris, a 28-year-old pediatric dentist and Tennessee native, is campaigning to become the first black bachelorette on the reality dating show, according to NBC's The Grio.
In June of last year, Harris was chosen to be a contestant on "The Bachelor" but decided to set her sights higher.
"I realized that being the bachelorette would give me a better opportunity to find love and a stronger platform for all of my creative dreams and charity work," she told The Grio. "It also would allow me to inspire other black women and girls to dream big and know their worth."
Visit The Grio to read more about Harris' effort to become the star of "The Bachelorette."
After 25 seasons on the air, ABC's "The Bachelor" and "The Bachelorette" have yet to feature a non-white bachelor or bachelorette. Accusations of racism against the shows have been circulating for years and peaked when two prospective contestants filed a lawsuit against the shows' producers last April. The claimants alleged they were rejected because of the color of their skin.
When asked if there will ever be a non-white bachelor or bachelorette, producer Mike Fleiss previously said that people of color just "don't come forward."
"We really tried, but sometimes we feel guilty of tokenism," he told Entertainment Weekly in March 2011. "Oh, we have to wedge African-American chicks in there! We always want to cast for ethnic diversity, it's just that for whatever reason, they don't come forward. I wish they would."
But Fleiss has had people of color come forward since then, including Portland-based sportscaster Lamar Hurd, who wanted to be Season 17's bachelor. Nevertheless, Sean Lowe, a favorite on "The Bachelorette" Season 8, was chosen.
Therein lies the problem facing hopeful bachelorette Harris. As Jezebel points out, "Harris' one major roadblock is that all the previous bachelorettes are former fan-favorite contestants from 'The Bachelor.'" However, Jezebel also notes that this challenge is "not insurmountable."
"Plenty of bachelors weren't contestants on 'The Bachelorette' first, why can't the bachelorette also feature a fresh-faced contestant with plenty to offer?" writes Jezebel. "[S]o why does their bachelorette always have to be a woman from a previous season of the 'Bachelor?'"
At least one former contestant is hoping for change.
"It is clearly not right that after 10 years of successive seasons there hasn't been a black 'Bachelor' or 'Bachelorette,' especially when we have a black president," former bachelor Matt Grant told RadarOnline.com last year. "While I don't think any of the producers are inherently racist, I just think that mistakes are being made."
PHOTO, courtesy of Misee Harris 4 The Black Bachelorette Facebook page: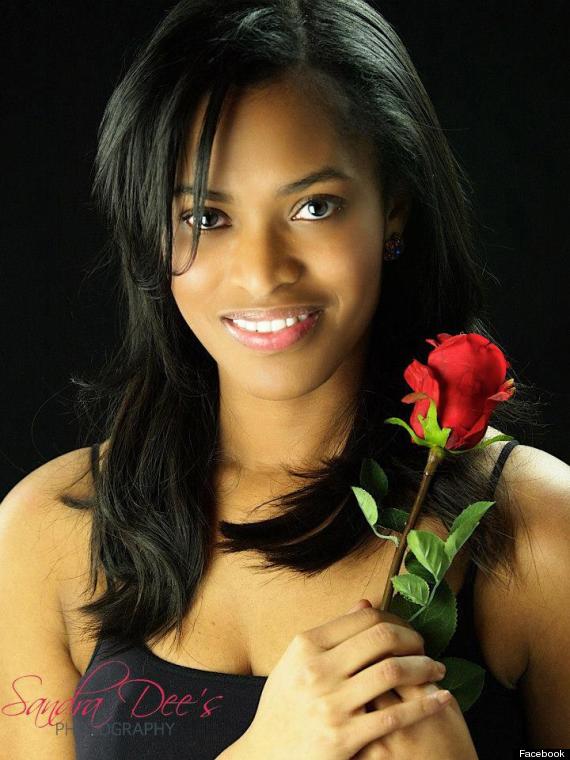 BEFORE YOU GO
PHOTO GALLERY
Famous Black Reality TV Stars