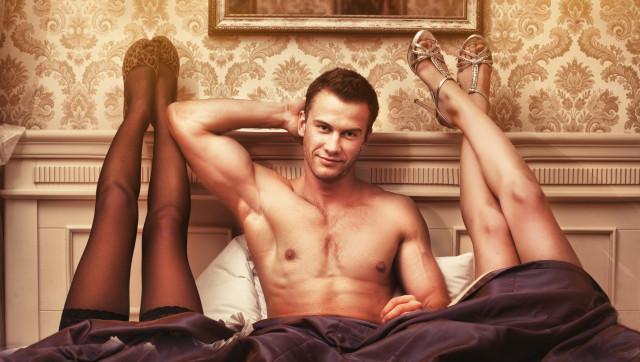 Like dollar stores thriving during the recession, the sequester could prove a boon for D.C.-area daters.
As one Craigslister put it, now's the time for "furlough daytime fun in bed." (That ad was entitled "SEXquester?")
Who else is looking to make the most out of the federal budget cuts, socially-speaking? Click through this slideshow to find out.
For the sake of the children, and those still working in offices, we've edited out the photos that accompany these ads. For the sake of those who'd like to see those photos, we've included links. And all readers should be prepared for adult language.
BEFORE YOU GO
PHOTO GALLERY
Sex Toys Of The Future
PHOTO GALLERY
Antique Vibrators Get Their Own Museum In San Francisco