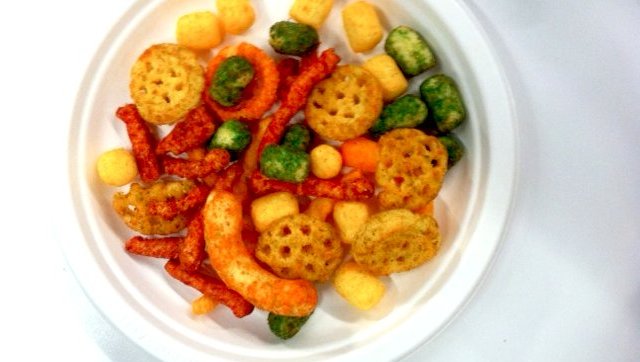 Cheetos are "one of the most marvelously constructed foods on the planet, in terms of pure pleasure," argued food scientist Steven Witherly in a recent New York Times article on addictive junk food. It's hard to disagree with Witherly -- despite the frightening neon orange color of Cheetos, they remain one of the most delicious artificial cheese snacks out there.
Frito-Lay, Cheetos' parent company, has released two new Cheetos products: Cheezy Salsa Mix and Xtra Cheezy Mix. Each bag contains four different flavors of Cheetos. The idea behind the move, according to Frito-Lay, was to combine all the different forms of Cheetos in one place. Now, Cheetos fans no longer have to choose between puffed or crunch, hot or mellow.
Here's a closer look: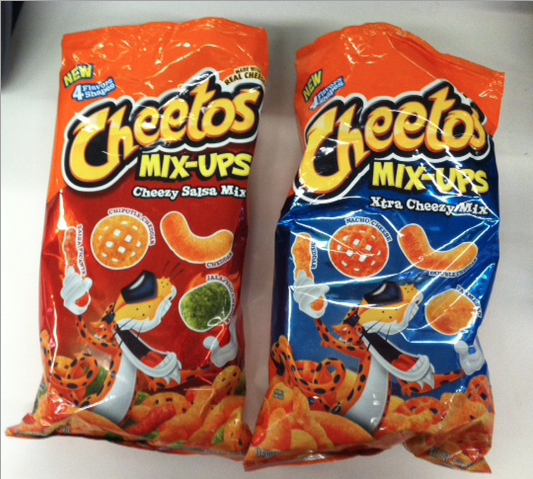 Take a look at the slideshow below for a closer look at all the flavors:
PHOTO GALLERY
Cheetos Mix-Ups
The two bags will be available in stores nationwide for a suggested retail price of $3.49 (8.75 ounces) and $1.49 (3.75 ounces) respectively.
BEFORE YOU GO