When a family's dog went missing, their second dog was the one to find her.
According to an album posted on Imgur, Bojangles, a Golden Retriever, found Katie, a German Shepherd who'd been missing for 30 hours.
"After 30 hours of missing, our other dog Bojangles found Katie in this drain pipe," user hoodooz39 wrote on Reddit. According to the post, the rural North Carolina-based family was out on a walk when it happened.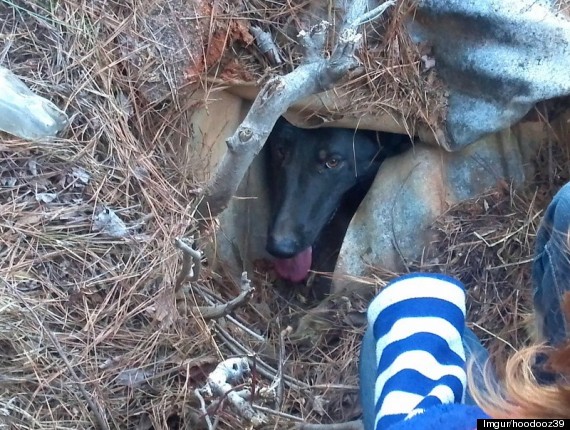 Katie had apparently climbed in from the opposite end of the pipe but couldn't fit through the front opening, which was collapsed, the Redditor said. The dog was unable to go back the way she came and became stuck in the pipe.
"We called 911 and soon a deputy was on the scene," the user wrote. "He immediately called for the rescue crew and they were there within minutes."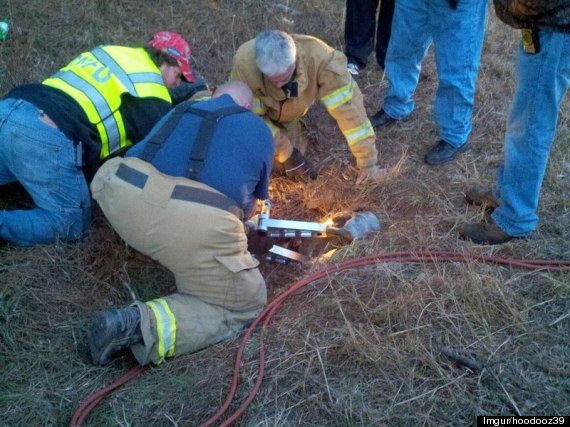 The crew coaxed the dog further back so they could use the Jaws of Life to pry open the drain pipe. She was eventually freed.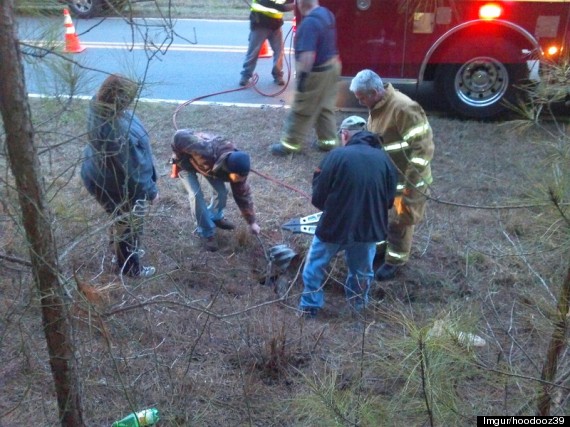 "Our hero, Bojangles."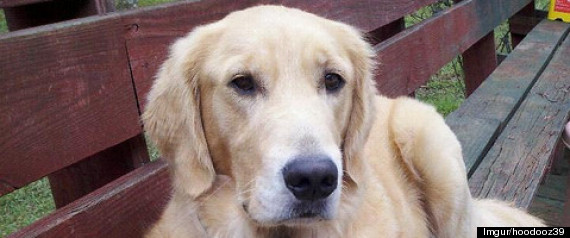 Katie, safe and sound, in a family photo unrelated to the incident.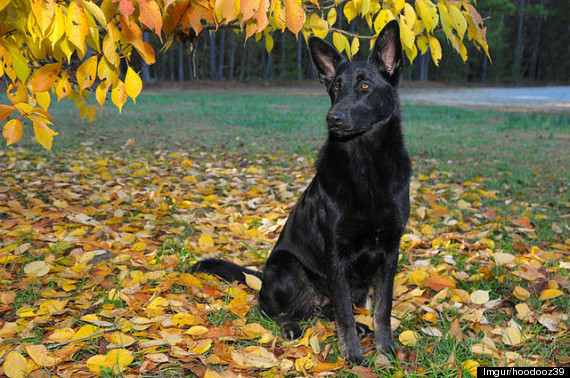 BEFORE YOU GO
PHOTO GALLERY
Sophie and Sarah, Sheepdogs Who Love Life