Smithsonian Magazine recently announced the finalists in its 10th Annual Photo contest, and the 50 selected images are nothing short of breathtaking. From unbelievable shots of the desert colors in Namibia to awe-inspiring views of the Milky Way at night, the array of photographs reflect a stunning cross-section of images around the world.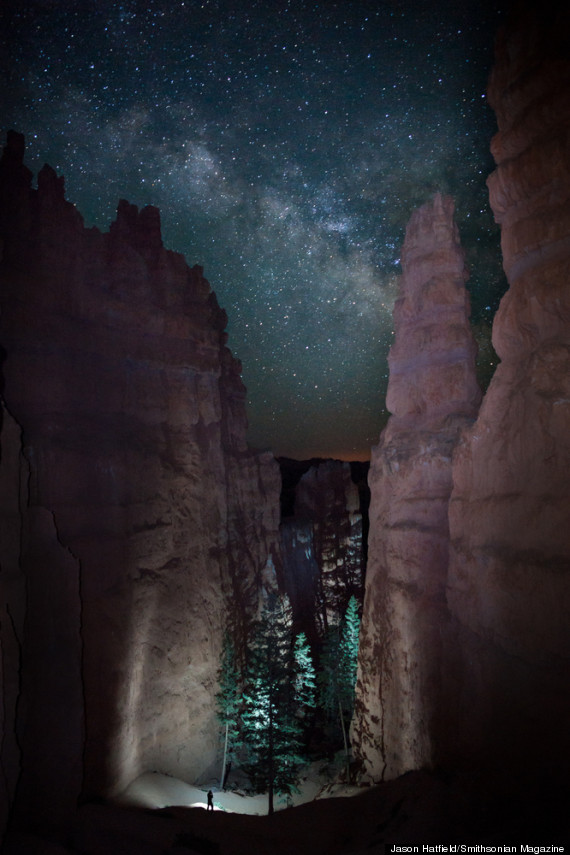 This year's contest saw over 37,600 photo submissions from photographers in 112 countries, winnowed down to 50 lucky finalists. Check out the list in total on Smithsonian Magazine. You can help pick the Reader's Choice winner by selecting your favorite snapshot here. Voting is open until March 29.
The results of the Reader's Choice competition and the Grand Prize winner will be announced later this spring. In the meantime, let us know which photographer you're rooting for in the comments.
PHOTO GALLERY
Smithsonian Magazine Photo Contest: 10th Annual Competition Finalists Announced
BEFORE YOU GO