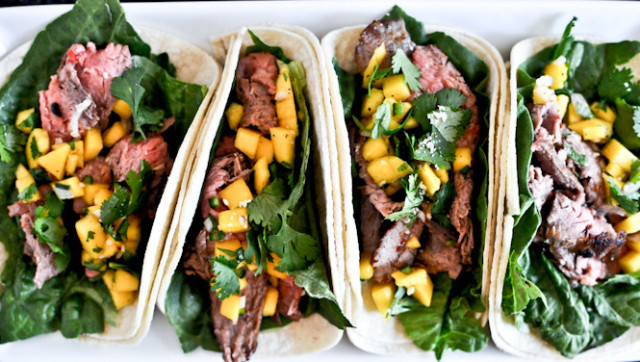 We're always amazed how easily we get obsessed with certain ingredients. Sometimes it's avocados, in the winter we go crazy for citrus fruit and spring always gives way to an all-out produce binge. But sometimes an ingredient we never gave much thought to creeps up on us, until it's suddenly on our grocery list every week. Our current food infatuation: coconut milk.
We usually think of coconut as a sweet ingredient -- we love to snack on fresh coconut, macaroons and will never, ever turn down a slice of coconut cake. But lately, we've been smitten with savory coconut milk recipes. The smooth richness of the milk lends itself perfectly to spicy Thai and Malaysian dishes. It acts as an incredible marinade. We've even started adding it to dips and spreads. Check out the amazing coconut milk recipes below, and let us know how you like to use it in the comments!
Want to read more from HuffPost Taste? Follow us on Twitter, Facebook, Pinterest and Tumblr.
PHOTO GALLERY
Savory Coconut Milk Recipes
BEFORE YOU GO