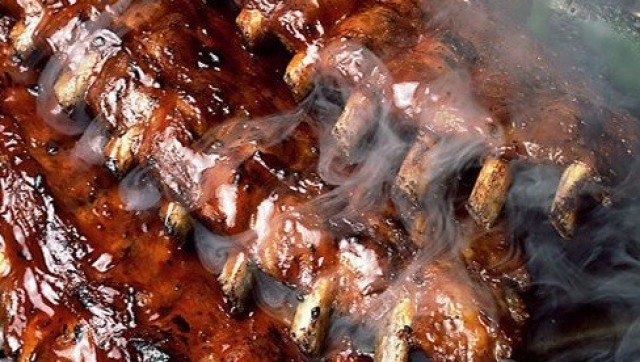 Pop, soda, coke: Regardless of what you call the sugary, bubbly indulgence, you've probably enjoyed it at one point or another. Soda and burgers go hand-in-hand like peas and carrots, so it makes sense that there would be a ton of recipes for soda-braised or pop-infused meats.
Of course, Dr. Pepper reigns supreme in this category. It was created in Waco, Texas, and Texans are no strangers to barbecue and burgers. Dr. Pepper beans, barbecue sauce and chicken wings are a unique way to enjoy the beverage. Root beer and Coca Cola are not without their savory recipes either, including pulled pork, ribs and carnitas.
Check out these 12 ways to cook, braise or glaze your meats with sodas:
Want to read more from HuffPost Taste? Follow us on Twitter, Facebook, Pinterest and Tumblr.
PHOTO GALLERY
Soda Dinner Recipes
BEFORE YOU GO
PHOTO GALLERY
Root Beer Float Recipes