After a miscarriage scare sent Kim Kardashian reportedly in tears to her doctor, the 32-year-old reality star is apparently experiencing a "wake-up call."
The New York Post reports that Kim Kardashian, who is expecting her first child with boyfriend Kanye West, is waiting for test results from her doctor's visit, but in the meantime understands that she needs to lay off the jet-set lifestyle (Paris Fashion Week, house-hunting in Rio), photo shoots and excessive gym workouts. "She's awaiting test results. Kim's really scared -- this has been a wake-up call that she really needs to slow down and take care of herself. Friends are telling her to lay off the high heels and the high fashion," one source told the publication.
Another source told E! News that the "Keeping Up With the Kardashians" star was indeed on a "doctor-ordered rest": "She's been working a lot and with the divorce, moving, etc., [she] just needs to take a little rest," the insider said.
Meanwhile, sister Khloe Kardashian took to her blog Thursday to thank fans for their support of Kim. "Mommy and baby are doing fine and just taking it easy right now," Khloe wrote. "Thank you so much to all of our wonderful fans and loved ones for your concern and support. We love you!"
PHOTO: Kim and Kanye pose in Paris on Mar. 3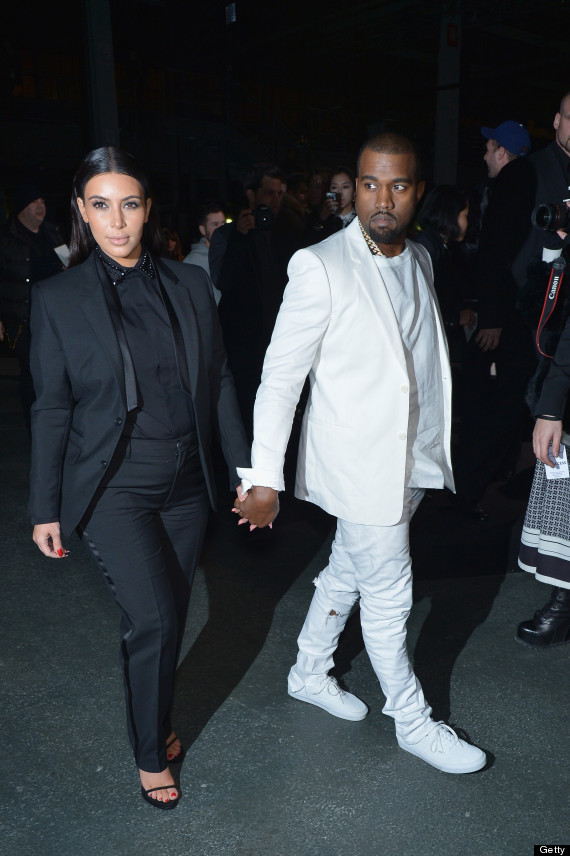 BEFORE YOU GO