Drastically changing your hair color could mean any number of things, as we've discussed before: you're simplifying your life, you're trying to spice things up, you're dealing with a hell of a breakup, etc.
We're not sure where Ashley Benson falls, but the "Spring Breakers" star decided to ditch her blonde strands and go dark like the rest of her co-stars. After being spotted out last week with darker tresses, Benson walked the red carpet on Sunday with her new brown hair styled into an updo.
Ashley coordinated nicely alongside Selena Gomez and Rachel Korine, but we imagine there are some loyal "Pretty Little Liars" fans who would disagree. Check out Benson's new hue below -- are you a fan?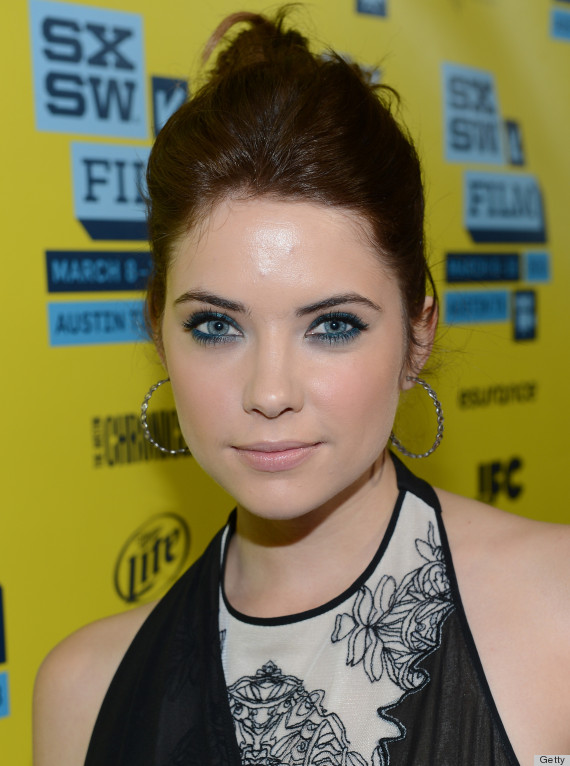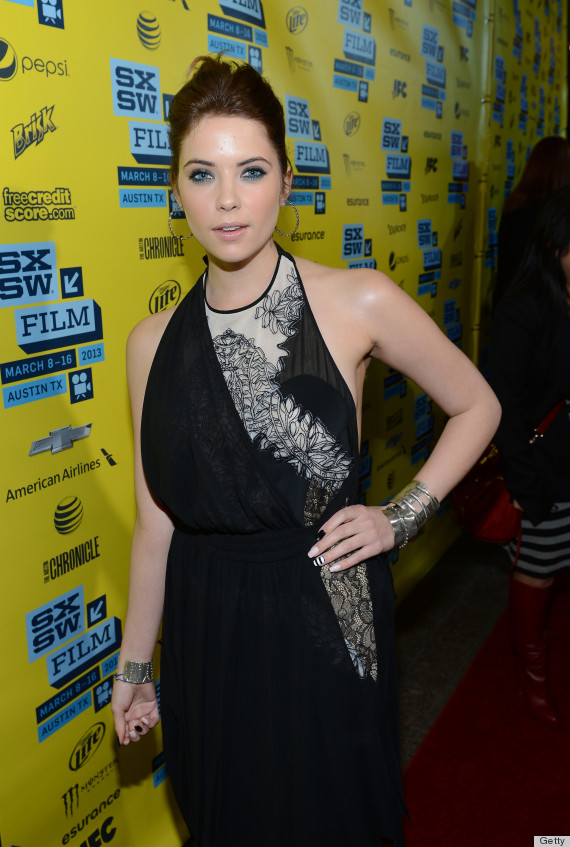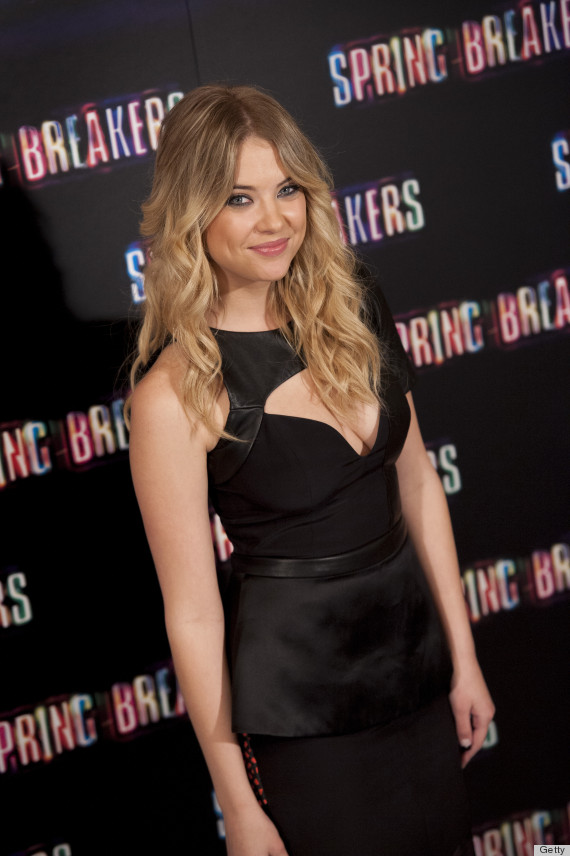 Stars who've undergone major color changes:
PHOTO GALLERY
Celebrities Who've Changed Hair Color