Beth Ditto was arrested early Saturday morning in Portland, Ore., for disorderly conduct. The Portland Mercury reports that the Gossip lead singer was arrested at 12:56 a.m. by local police after causing a scene at the popular Bungalo Bar, where she had reportedly been cut off from drinks.
According to a source for The Willamette Week, Ditto "walked out in the middle of the street, threw off her shoes and purse and screamed OBAMA! OBAMA!" before attracting the attention of cops.
Ditto, née Mary Beth Patterson, was released the same day and is due in court at a later date.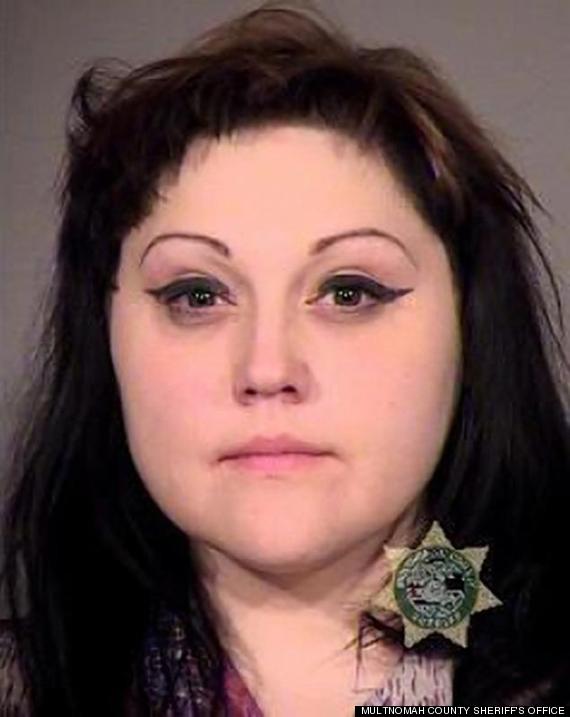 BEFORE YOU GO
PHOTO GALLERY
Celebrity Mugshots