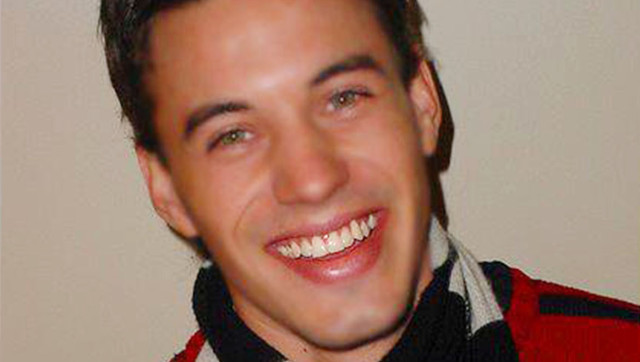 After his scruff and sea foam-colored eyes basically broke the Internet in October, the most handsome homeless man to ever hit the web got help from fans in turning his life around.
Rafael Nunes, a 30-year-old Brazilian panhandler, was nicknamed the 'Ridiculously Photogenic Homeless Guy' after a photo a tourist shot of him went viral last fall, Reidaverdade.com reported. Nunes' drug habit led him to live on the streets, his mom told the news outlet, but after getting so much support from fans across the world online, he was inspired to go to rehab and recently completed his in-patient program, according to Brazbeat.
PHOTO: Rafael Nunes via Imgur. Story continues below.
The former model had tried addiction programs in the past, but he feels more optimistic about his latest stint, Nunes told O Globo. Perhaps this round was different since he has so many people rooting for him and sending him letters of encouragement.
"I'm rebuilding myself, bringing back the guy who was well-educated, who knew how to deal with people, how to handle himself and his emotions," Nunes told O Globo. "I'm re-learning how to live."
BEFORE YOU GO
PHOTO GALLERY
'Ridiculously Photogenic Homeless Guy'