As Lindsay Lohan continues to deal with the ramifications of her illustrious past, we can we rest assured that she is not doing so alone. Which means exactly what you think it does: LiLo has a new man in her life.
Lohan, 26, is in the "early stages" of a relationship with Avi Snow, a New York City club promoter and the guitarist for indie band City of the Sun, according to E! News.
The couple have only been together for a few weeks, but that was long enough for Snow to hop aboard the private jet that transported Lohan from New York to her Los Angeles trial on Monday. Lohan reportedly attended a City of the Sun show the next night at a private club in Santa Monica, hours after having her latest mug shot taken.
But even if these rumors are true -- another source reportedly told E! News they're false -- then the pair should get used to time apart. Lohan has until May 2 to check into her 90-day locked-down rehab program. There's still a possibility such a lockdown won't be an option, though, in which case the "Liz & Dick" actress would serve that sentence in jail.
The Huffington Post reached out to Lohan's reps to confirm the dating speculation but has not heard back.
Lohan's most recent romantic ties came slightly more than a month ago when she was linked to New York DJ Julian Cavin shortly after being connected with The Wanted singer Max George, who admitted to having history with Lohan but denied that they two were serious.
Here's a photo of Snow, via his Twitter account: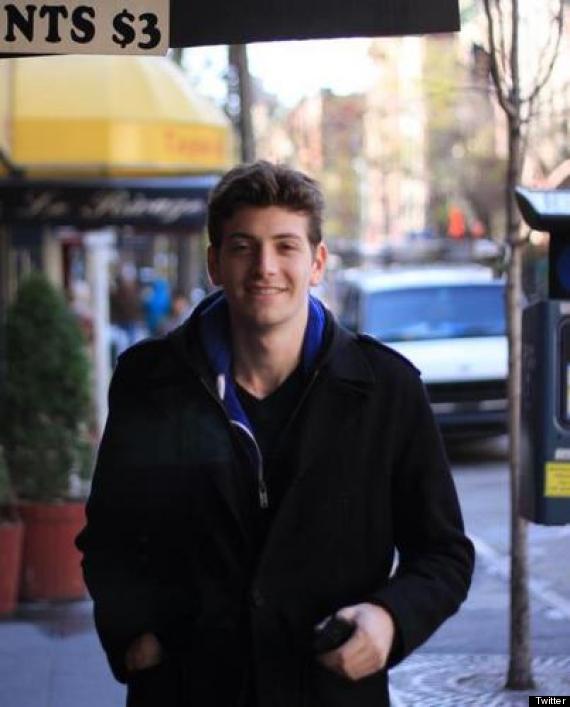 BEFORE YOU GO
PHOTO GALLERY
Lindsay Lohan Mug Shots