This week's featured image in our photo challenge comes from photographer Kendall Bouchlas, an 18-year-old high school senior who plans to major in photography in college. She says she is inspired by the work of Kirsty Mitchell and hopes to one day become a professional.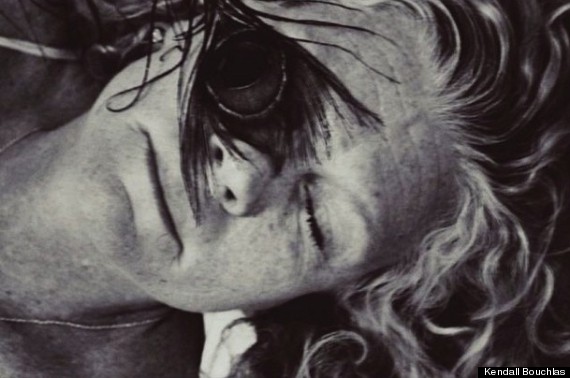 "I decide what to photograph based on what pops into my head. It's pretty crazy up there. I always manage to surprise myself!" Kendall said in an email to the Huffington Post.
Check out more of Kendall's photos below and submit your own to the slideshow.
PHOTO GALLERY
#hpYoungArtists