It was 50 years ago today, March 22, 1963, that The Beatles released their first album, titled "Please Please Me."
The fab four gathered at Abbey Road studios in London and recorded 10 of the 14 tracks in one day. Hits such as "Love Me Do" and "Twist and Shout" came to be, and The Beatles quickly embarked upon super-stardom.
To mark the special occasion, The Beatles' official website posted a short behind-the-scenes video of the making of "Please Please Me," found here.
And take a look at the exquisit song charts that illustrate which Beatle -- John, Ringo, Pal and George -- played which instrument in which song.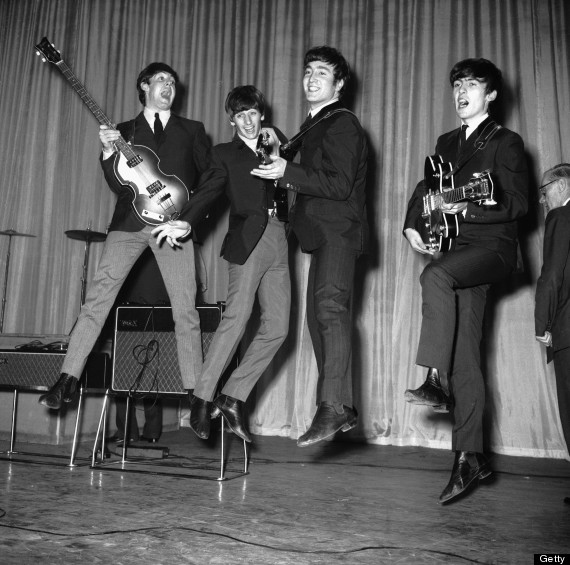 BEFORE YOU GO
PHOTO GALLERY
Henry Grossman's Time With The Beatles
All images are © Henry Grossman