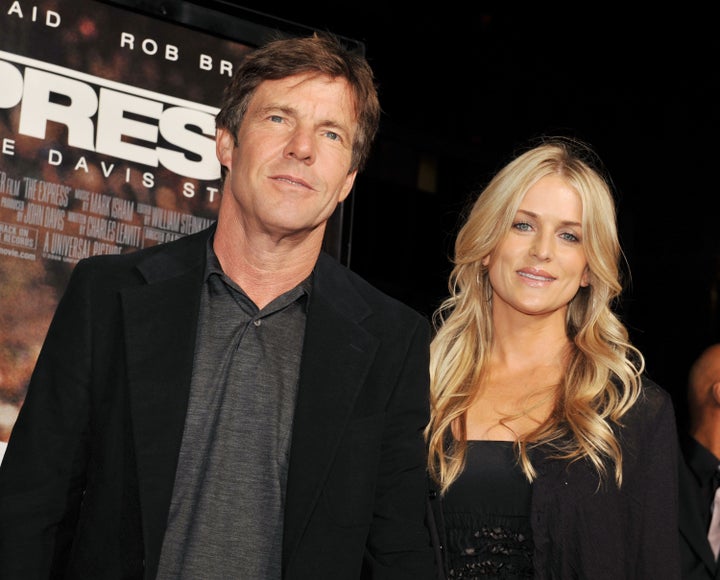 Dennis Quaid and estranged wife Kimberly Buffington-Quaid are reportedly getting back together... again.
"If the judge did not sign the divorce order, then they can simply say they withdraw it, sign a stipulation to withdraw it and that's the end of it," Felder told HuffPost Divorce. "But if the judge did sign the order, they would have to go to court to get a new order to vacate the prior judgment of divorce."
Click through the slideshow below to test your knowledge of eight other celebrities who reconciled with an ex post-split.
PHOTO GALLERY
Celebrity Trivia: Which Stars Reconciled With Their Exes Post-Split?
BEFORE YOU GO