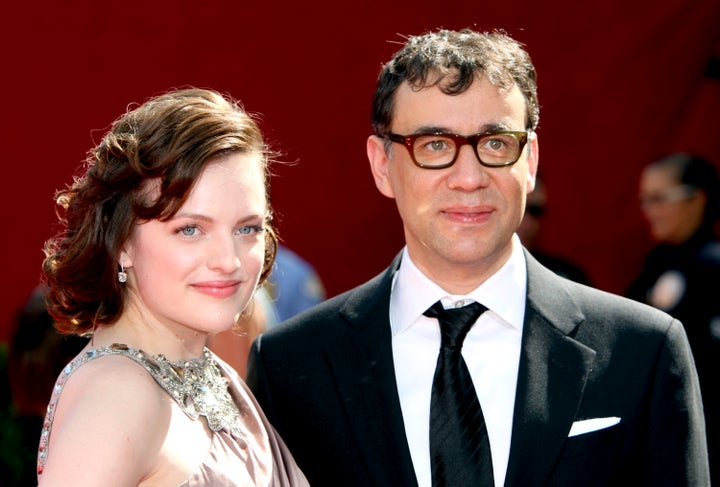 "Mad Men" actress Elisabeth Moss doesn't mince words when it comes to discussing her 8-month marriage to "Saturday Night Live" funnyman Fred Armisen.
"Oh, God. I learned so much," Moss told the Times in early March. "Not to be at all Oprah on you, but it is one of those things where you are kind of glad to have learned those lessons at an early age -- to get them out of the way."
In January 2013, Armisen admitted to Howard Stern that he was a "terrible husband" to Moss.
"I want it all ... fast," he told Stern. "I want to be married, I want to live together ... and then somewhere around a year or two years, I get freaked out. I freak out emotionally and then I actually feel like 'Oh my God, who's this stranger in my house?'"
But they aren't the first celebrity exes to dish about their relationship after a split. Click through the slideshow below to read more shocking statements celebs have made post-divorce:
PHOTO GALLERY
They Said THAT About Their Ex?!
BEFORE YOU GO